Rixos Bab al Bahr from only £1,269
Rixos Bab Al Bahr
Board Basis: Ultra All Inclusive
Room Type: Deluxe Garden View Room

OVERVIEW
Situated on the pristine white sands on the peaceful Marjan Island of Ras Al Khaimah, the Rixos Bab Al Bahr has a beautiful beach, stylish accommodations, upscale restaurants, breath-taking views and all the amenities you would expect from a five-star beach resort in the United Arab Emirates.

Rooms & Suites
Classic Room: Each generously proportioned Classic Room provides either two twin or one double bed with a garden view of the resort landscaped garden.

Deluxe Room: An oasis of serenity secluded from the world outside, the generously proportioned deluxe rooms come with a Mediterranean or garden view overlooking the landscaped greenery surrounding the resort.
What's included with your Ultra All Inclusive Package:

Buffet Restaurants:
Seven Heights (All Day Dining)

A La Carte Restaurants:
Aja (Asian) • L'olivo (Italian) • Fish Bone (Seafood) Meat Point (Grill & Steak House) • Lalezar (Turkish) Toast 'N Burger (Casual) • Aisha (Lobby Lounge)

Bars:
Mojito Bar • Cigar Bar • Su Bar (Poolside Bar) Sea & See (Beach Bar) • Inferno (Night Club)
Prices:
Jan 2021 from £1,269 Feb 2021 from £1,299 Mar 2021 from £1,549 Apr 2021 from £1,319 May 2021 from £1,289
Upgrades
Premium Garden View from £15pp per night • Deluxe Sea View from 18pp per night • Premium Sea View from 20pp per night • Extra Adults from 100pp per night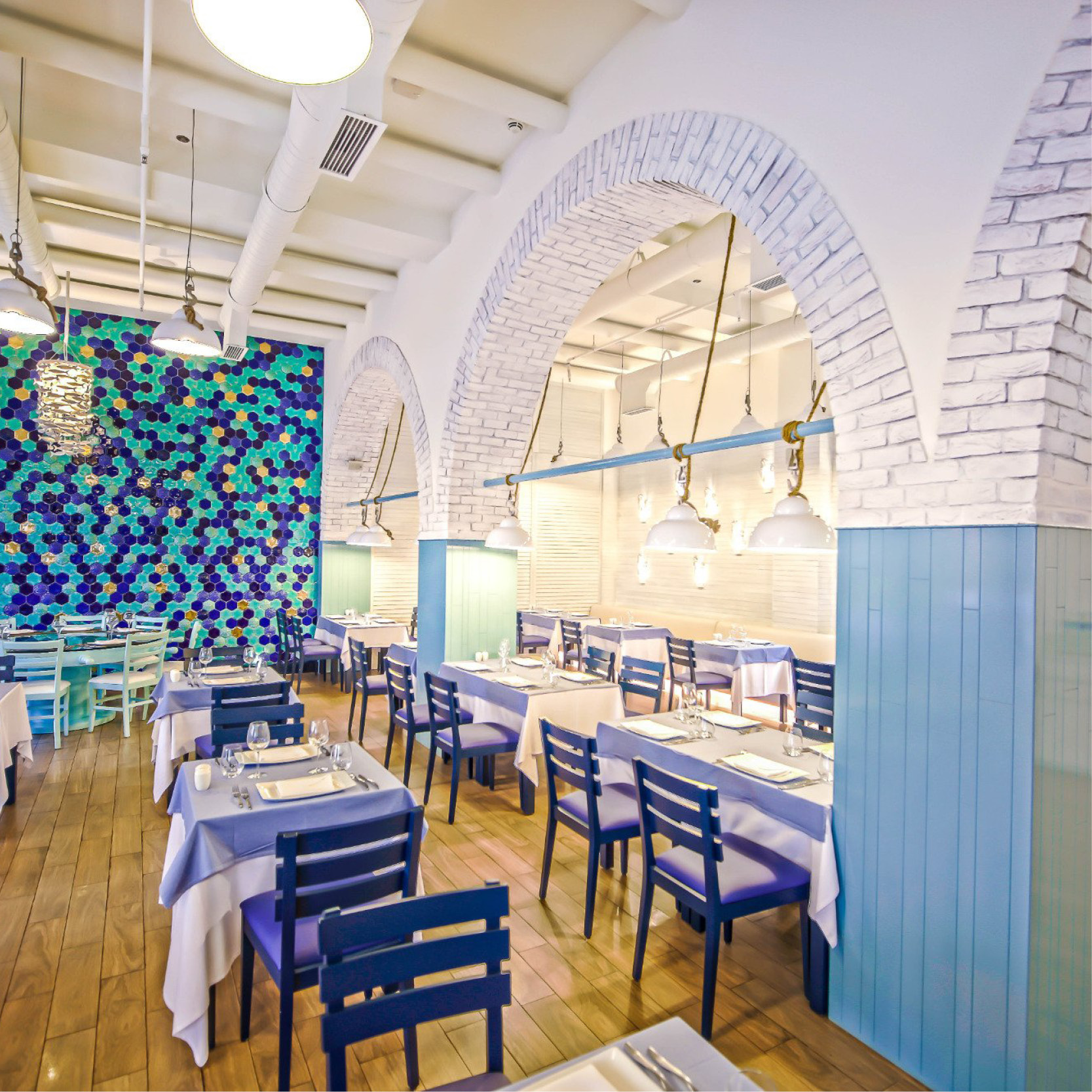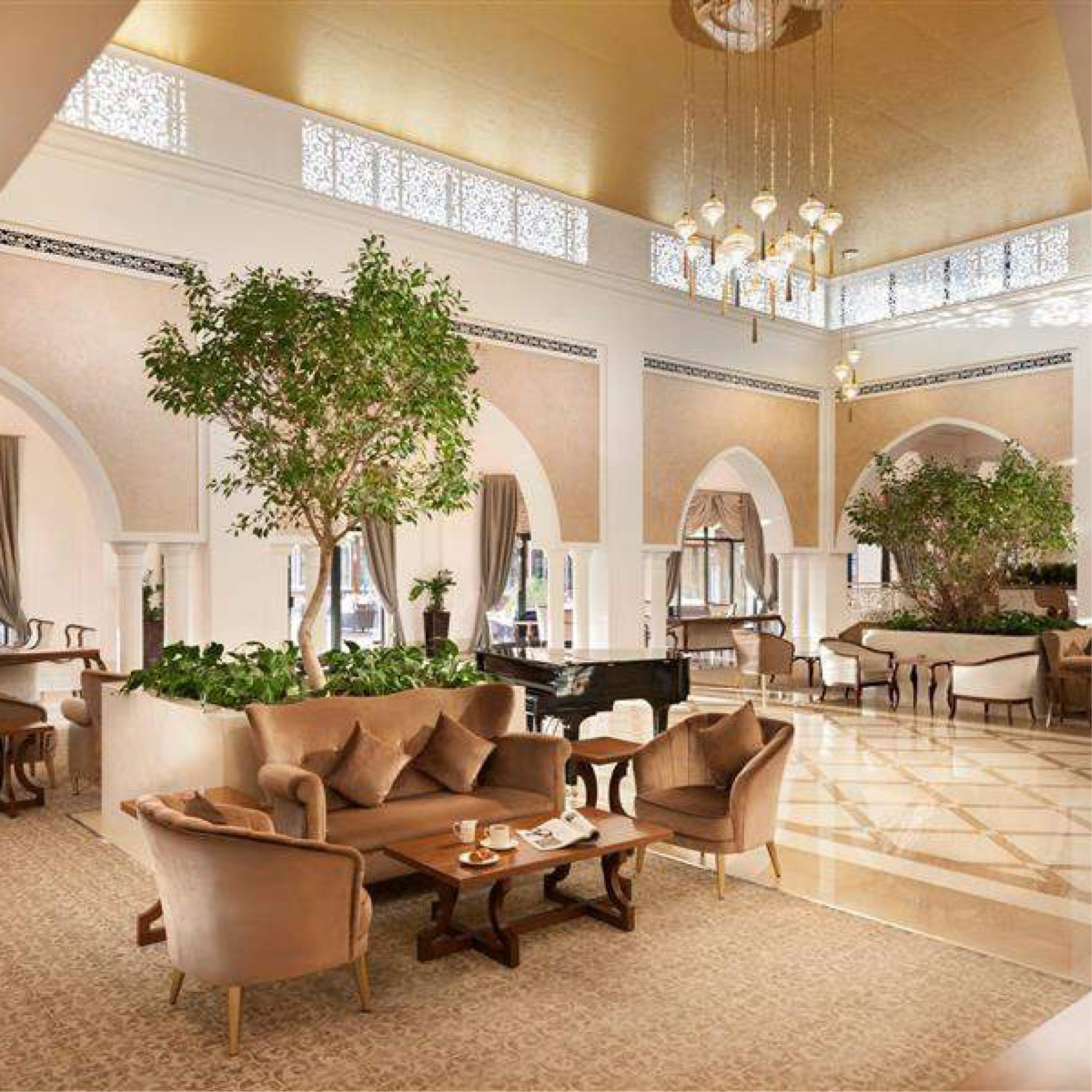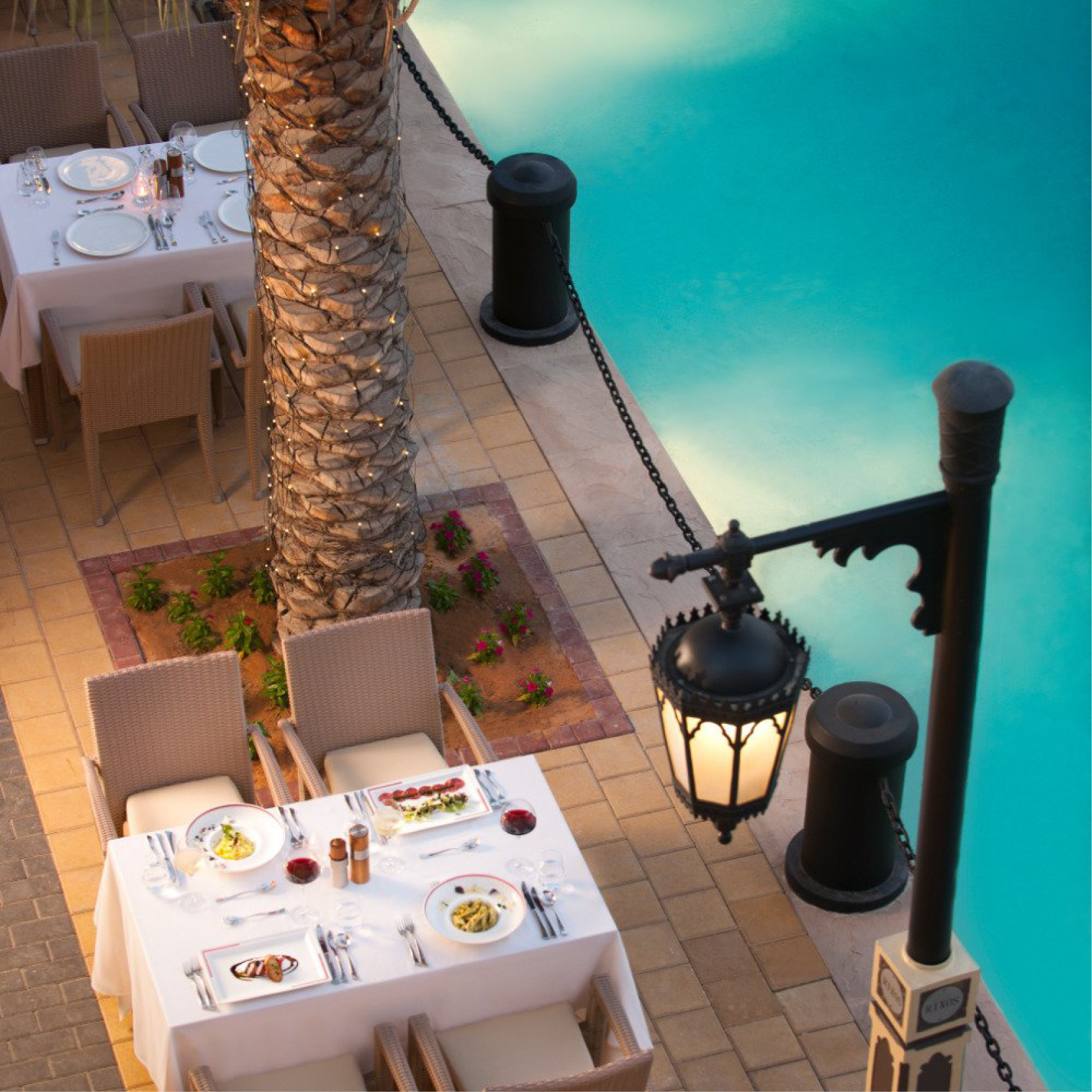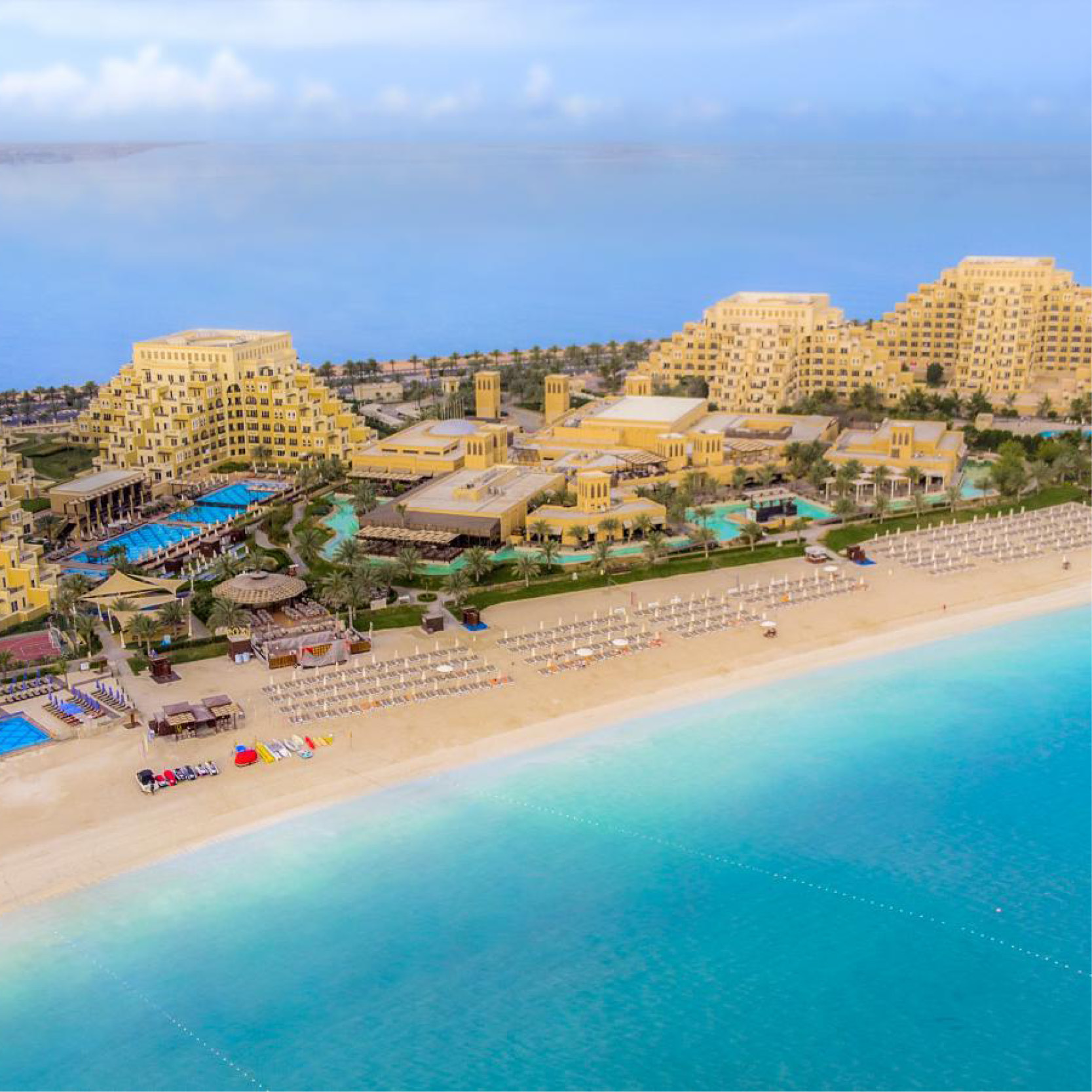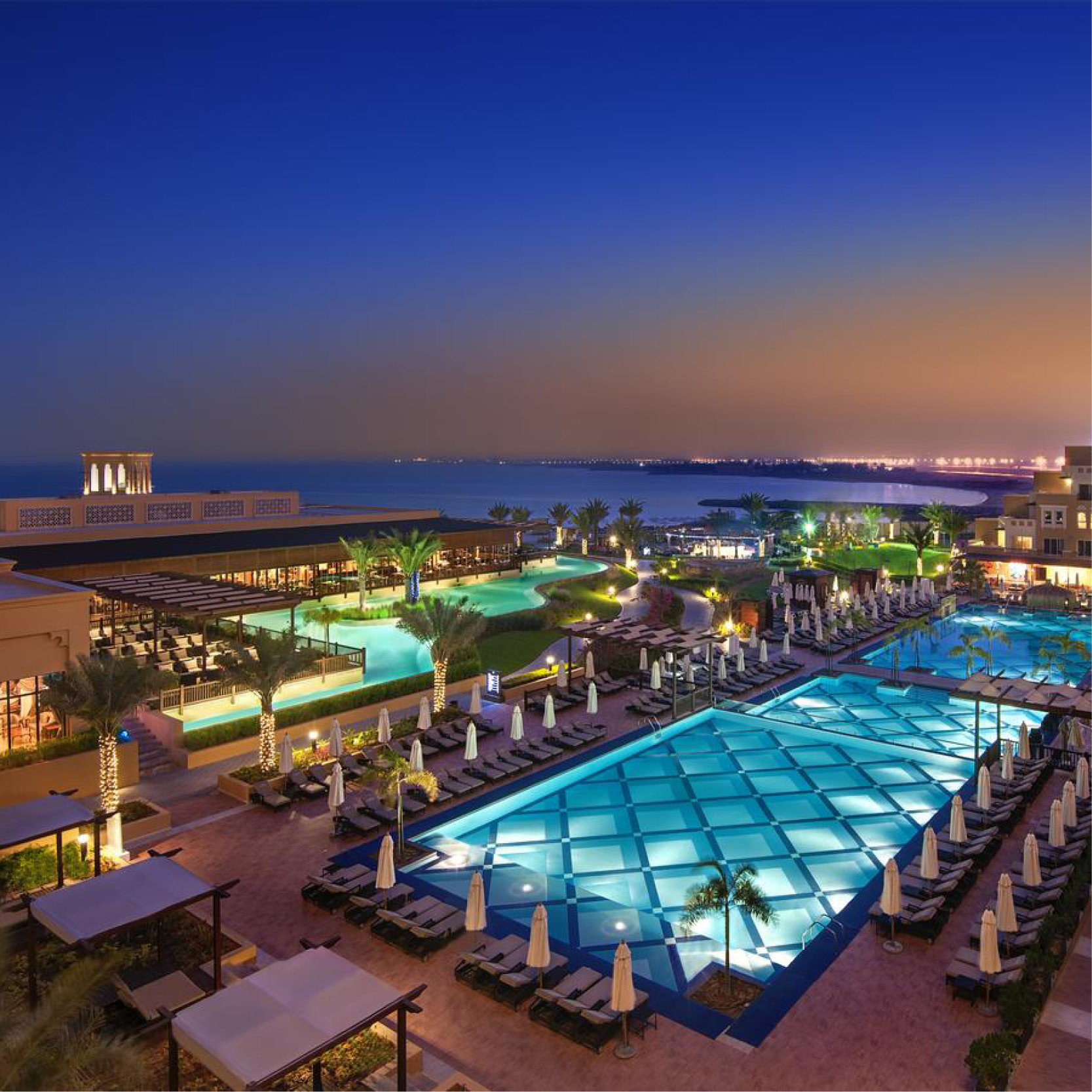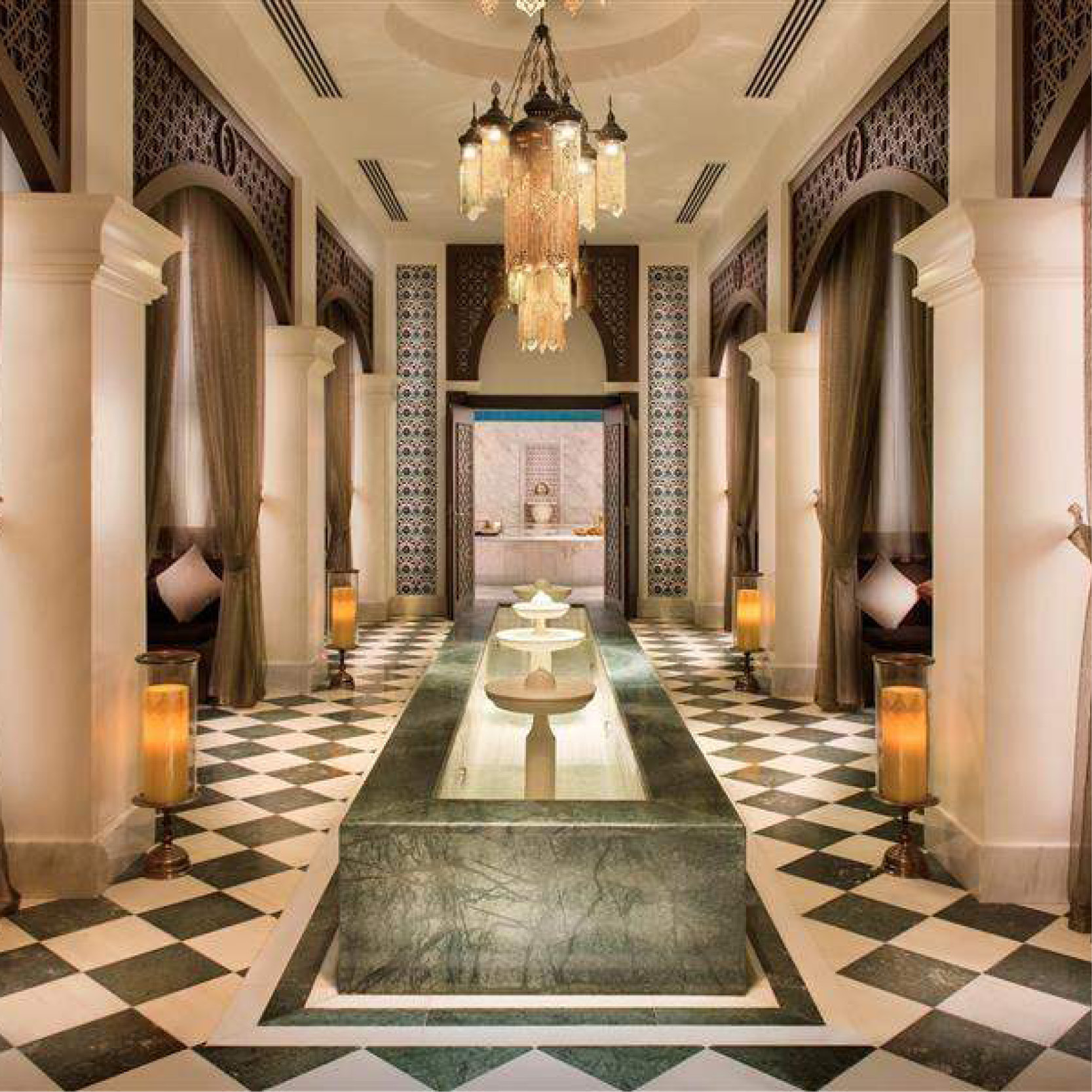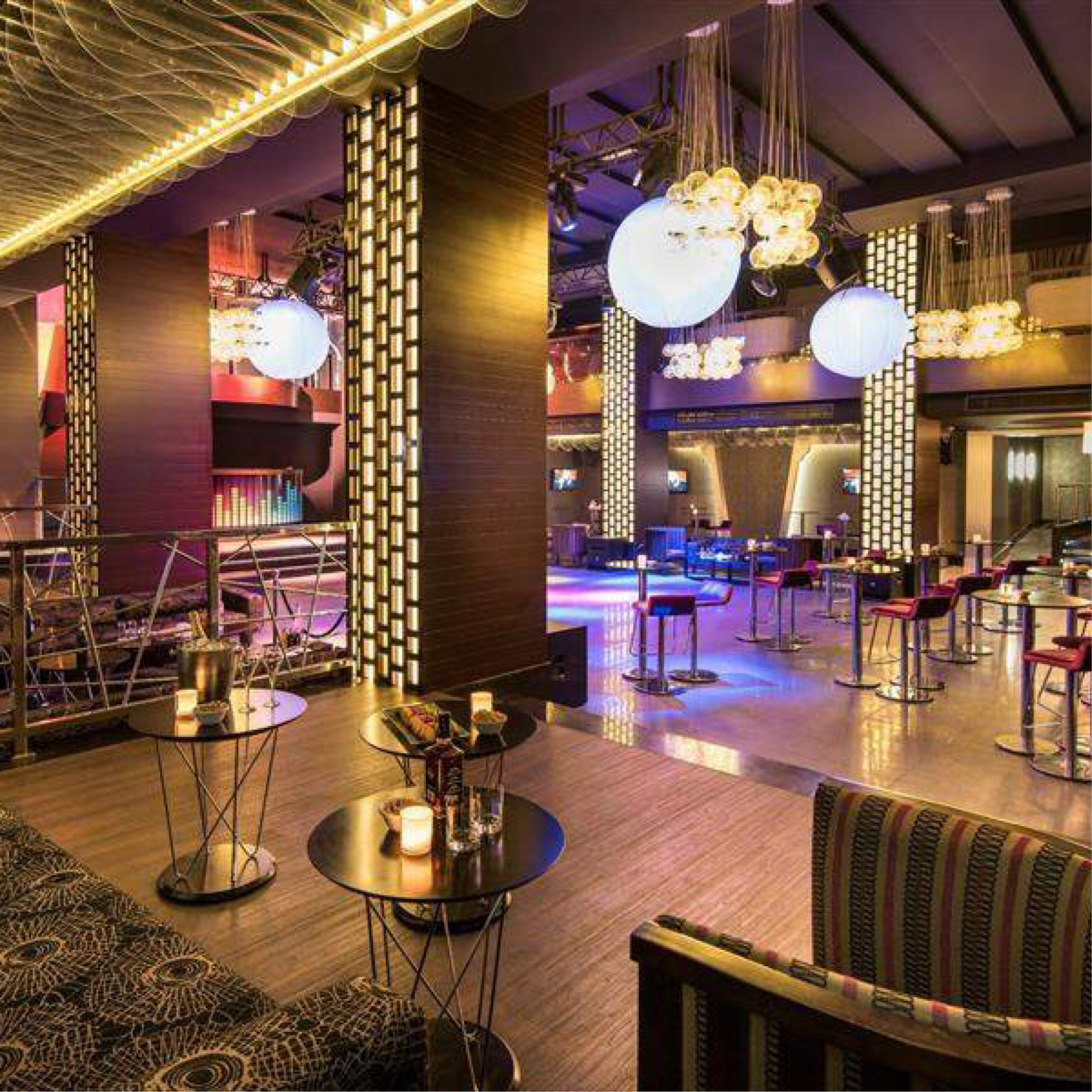 Attractions in the Emirates
Abu Dhabi by Day
Royal Safari
For most people the desert is a surreal place – but many people call it their home. Become one of these people and live in the desert for a day to experience this unique landscape and to feel like a Bedouin. Go on the ROYAL DESERT SAFARI and experience for yourself this magical world in a modern as well as traditional way.
Abu Dhabi by Day
Historical Tour
Revel in the architecture and the incredible proportions of the Sheikh Zayed Mosque, one of the largest and most beautiful mosques in the world.

In this truly magical place of peace you can literally feel the importance of the culture and religion of the country.
Abu Dhabi by Day
Ferrari World
The only Ferrari-branded theme park in the world, Ferrari World Abu Dhabi celebrates the passionate spirit of the legendary racing brand. Through more than 20 rides inspired by the cars themselves, the drivers and years of racing triumph, Ferrari World spurs on visitors to find their drive and come out winners.
Abu Dhabi by Day
Modern Tour
In the Heritage Village you gain interesting insights into bygone times and the roots of Abu Dhabi before its rise to a global metropolis. Located right next to the grandiose Palace of the Sheik's family in front of the stunning skyline, the Emirates Palace Hotel has served as a backdrop in many blockbuster movies.
Luxury Hotels in The Emirates