Join our Virtual Event
We're partnering up with Regent Seven Seas Cruises to host a virtual tour! Join Andy (Cruise Club UK) and Kelly (Regent Seven Seas), and get ready to fall i love with Regent.

Event Date: 23 Feb 2021.

The event is free, and all you have to do is leave your name and email and we'll send you more details at a later date.
Discover... Regent Seven Seas Cruises
The ultimate escape awaits. Treat yourself to a home-away-from-home in the spacious comfort of these "All-Suite" ships. It's the finishing touches that add to the grandeur of your perfect getaway; from the chilled bottle of Champagne in your suite, to the plush full-sized bathrooms.
Recently featured on Channel 5's "The World's Most Expensive Ship, Seven Seas Explorer®", this fantastic documentary (still available on Catch-Up, My5) takes a look at life on-board the ship.
Embrace and enjoy every minute with a personalised service, the exceptional attendants and butlers maintain the suites with impeccable attention to detail.
The perfect holiday really does exist when sailing with Regent Seven Seas Cruises™, where the crew takes time to know your favourite drink, to how you like your coffee of a morning, whilst the concierge await your requests! So leave your wallet at home, and live the Suite life!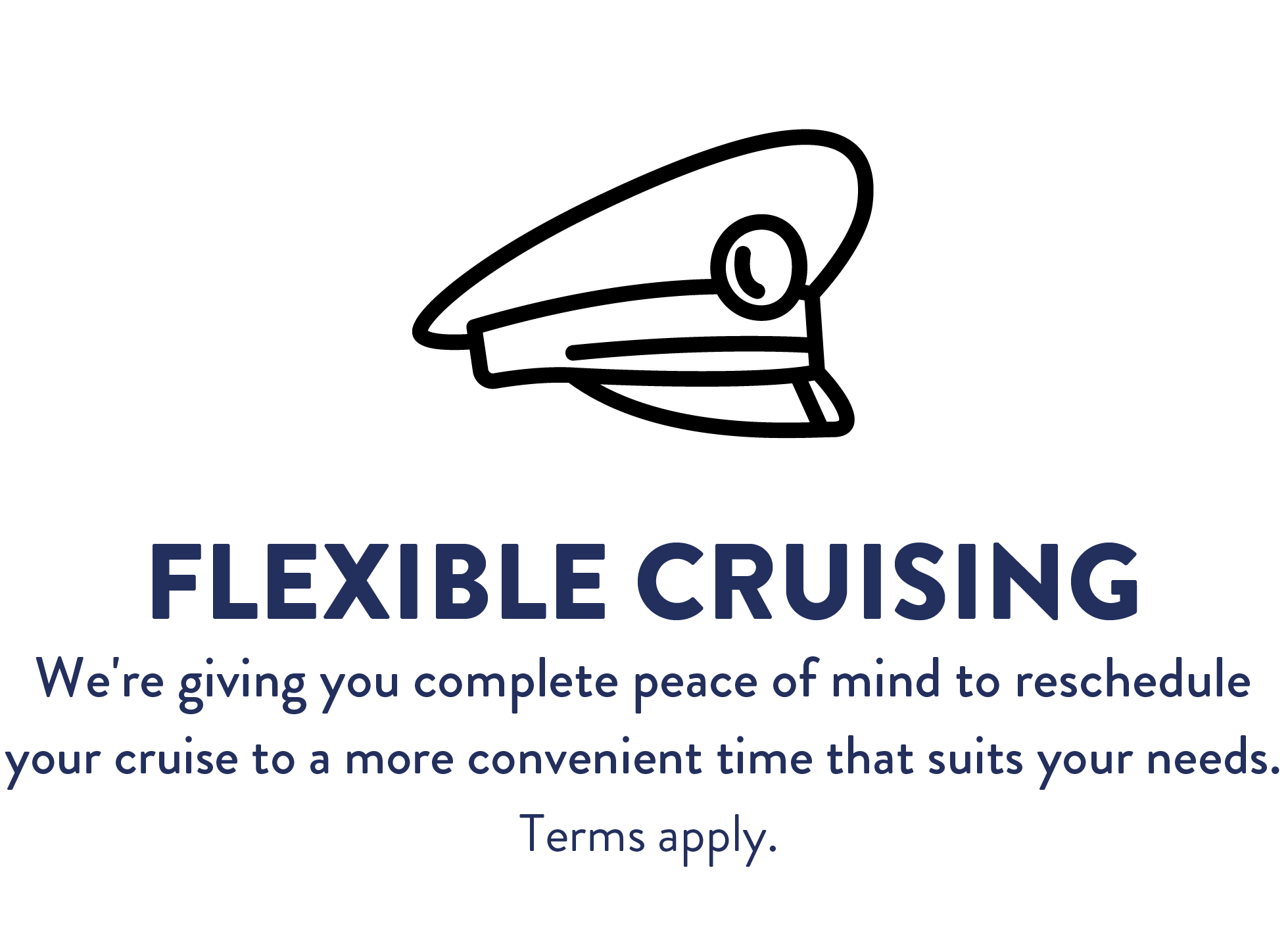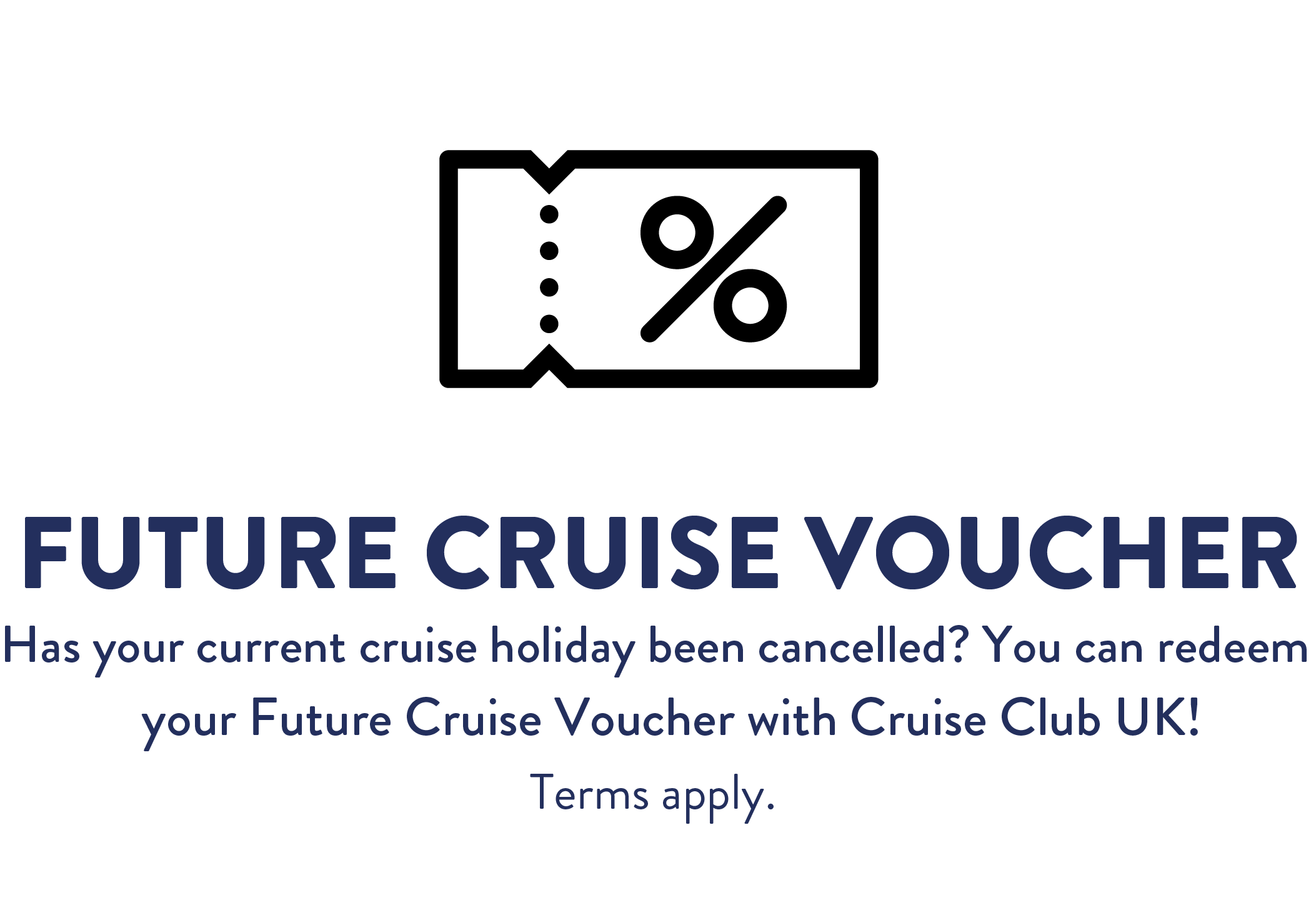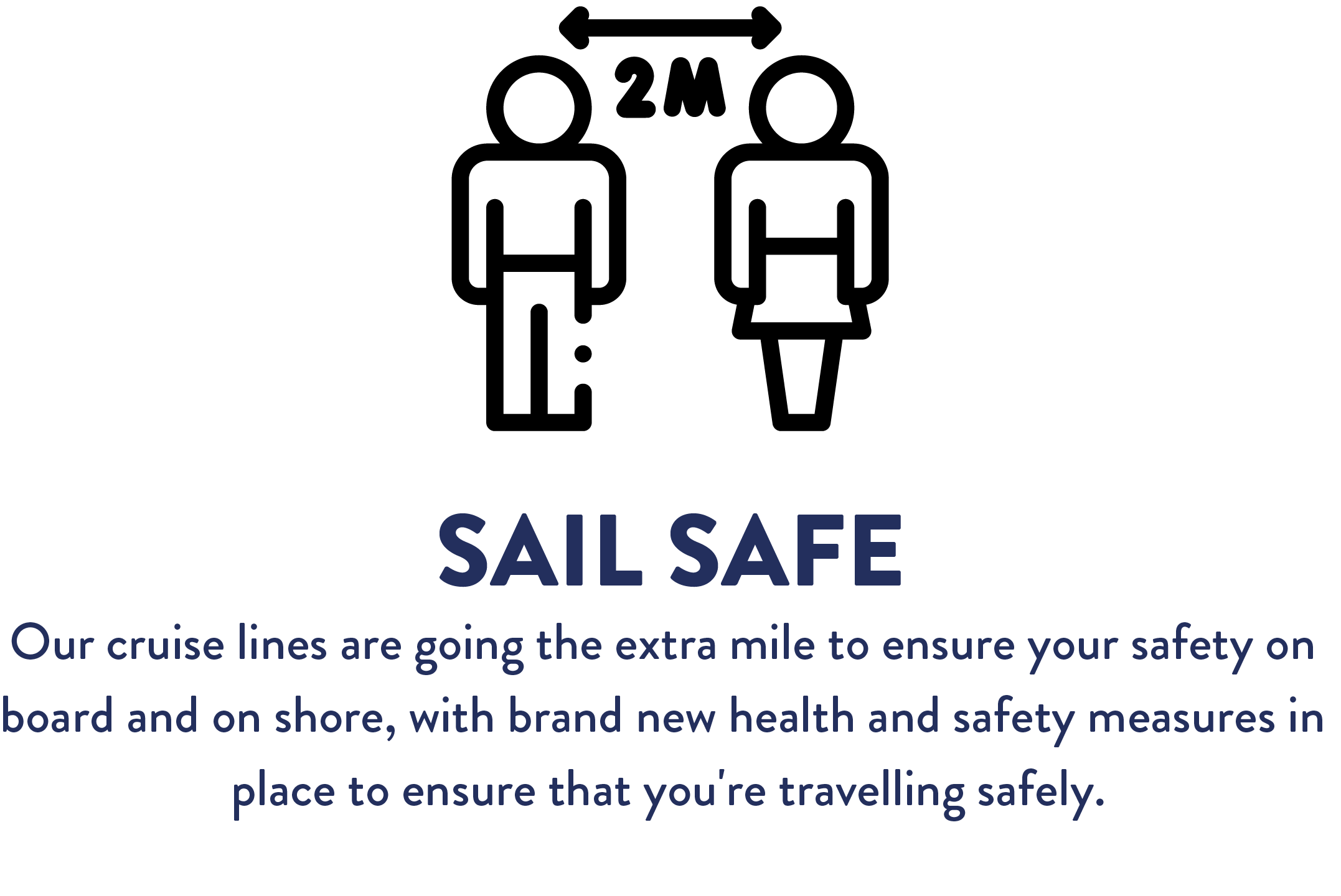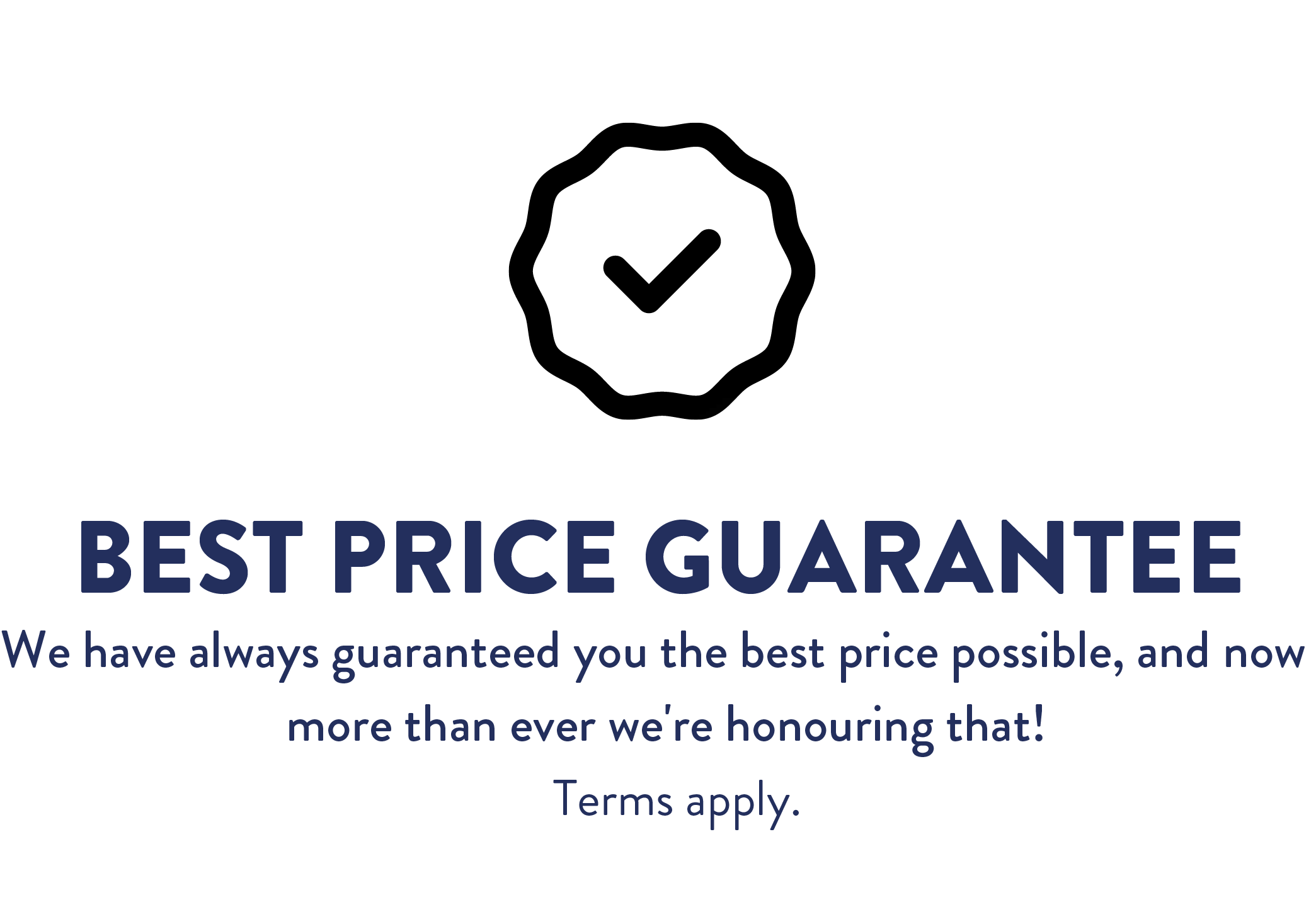 The Regent Experience:
FREE Shore Excursions
FREE WIFI throughout the ship (in Concierge Suites and higher on selected voyages)
FREE Unlimited Beverages including Fine Wine and Premium Spirits
All Fine Dining in a choice of speciality restaurants
All Onboard Activities
Open Bars and Lounges PLUS in suite Mini Bar replenished daily
FREE Pre Paid Gratuities
FREE 24 Hour Room Service
Plus so much more...
Hand Picked Regent Seven Seas Deals
Hand Picked Regent Cruise Deals
All About Regent Seven Seas Fleet
The fleet currently consist of four all-suite ships – Seven Seas Explorer®, Seven Seas Mariner®, Seven Seas Voyager® and Seven Seas Navigator® – with Seven Seas Splendor arriving in early 2020.The suites are impressive, ranging from 300- to 4000-square-feet. Each comes with a separate living area, Elite Slumber Bed, movies on demand, a mini-bar that is stocked daily with your preferred tipple and 24-hour room service. 98% of suites come with private balconies.
The Regent Seven Seas Fleet