Disney Cruise Line
A Disney cruise brings families together to create long-lasting memories with original, musical live shows, dazzling deck parties, incredible destinations like our private island and so much more.
Enchanting entertainment, outstanding dining options, spacious staterooms, fun-filled pools and waterslides, around-the-clock recreation plus our very own private island on select itineraries are yours to enjoy on a Disney cruise.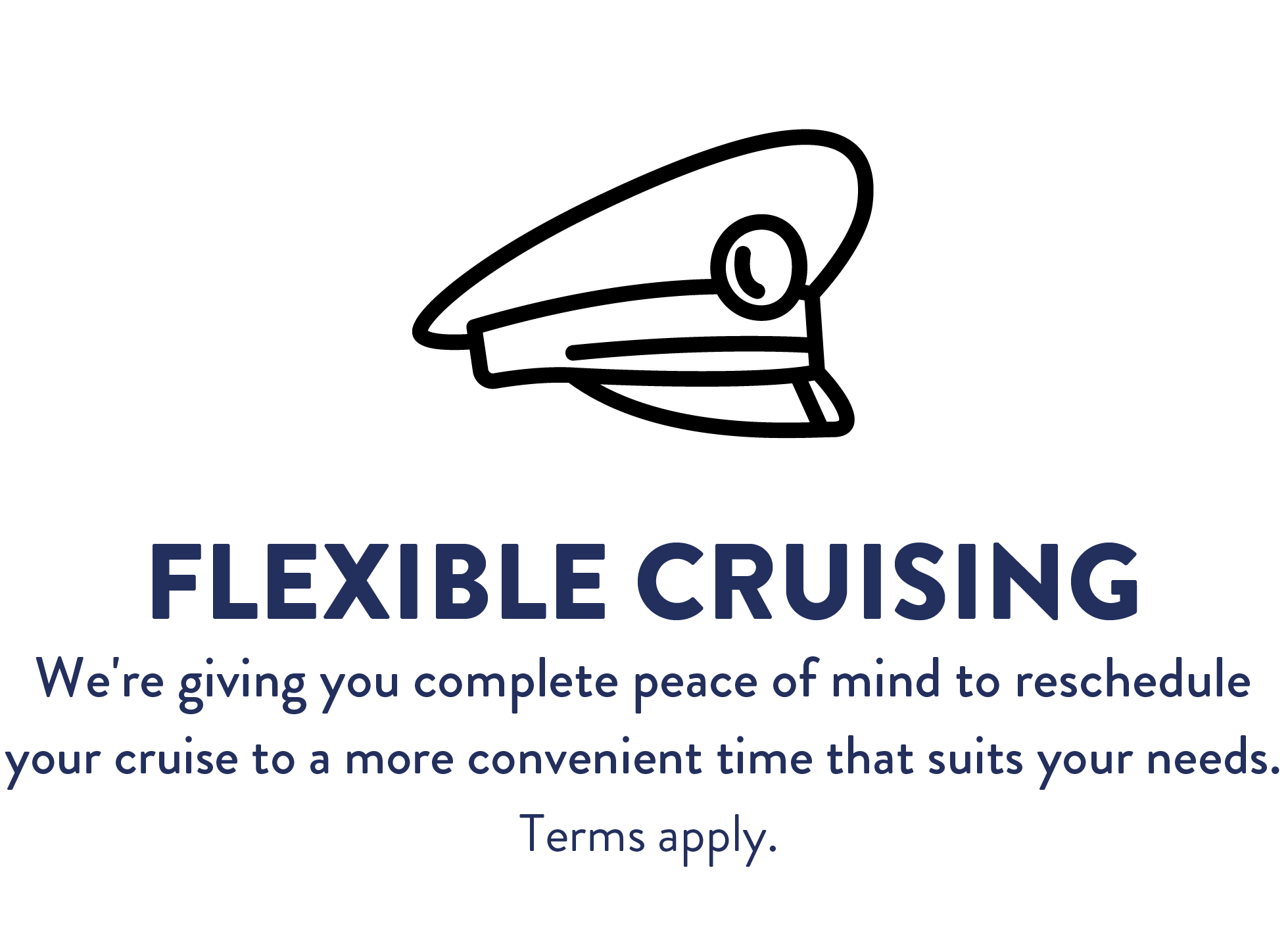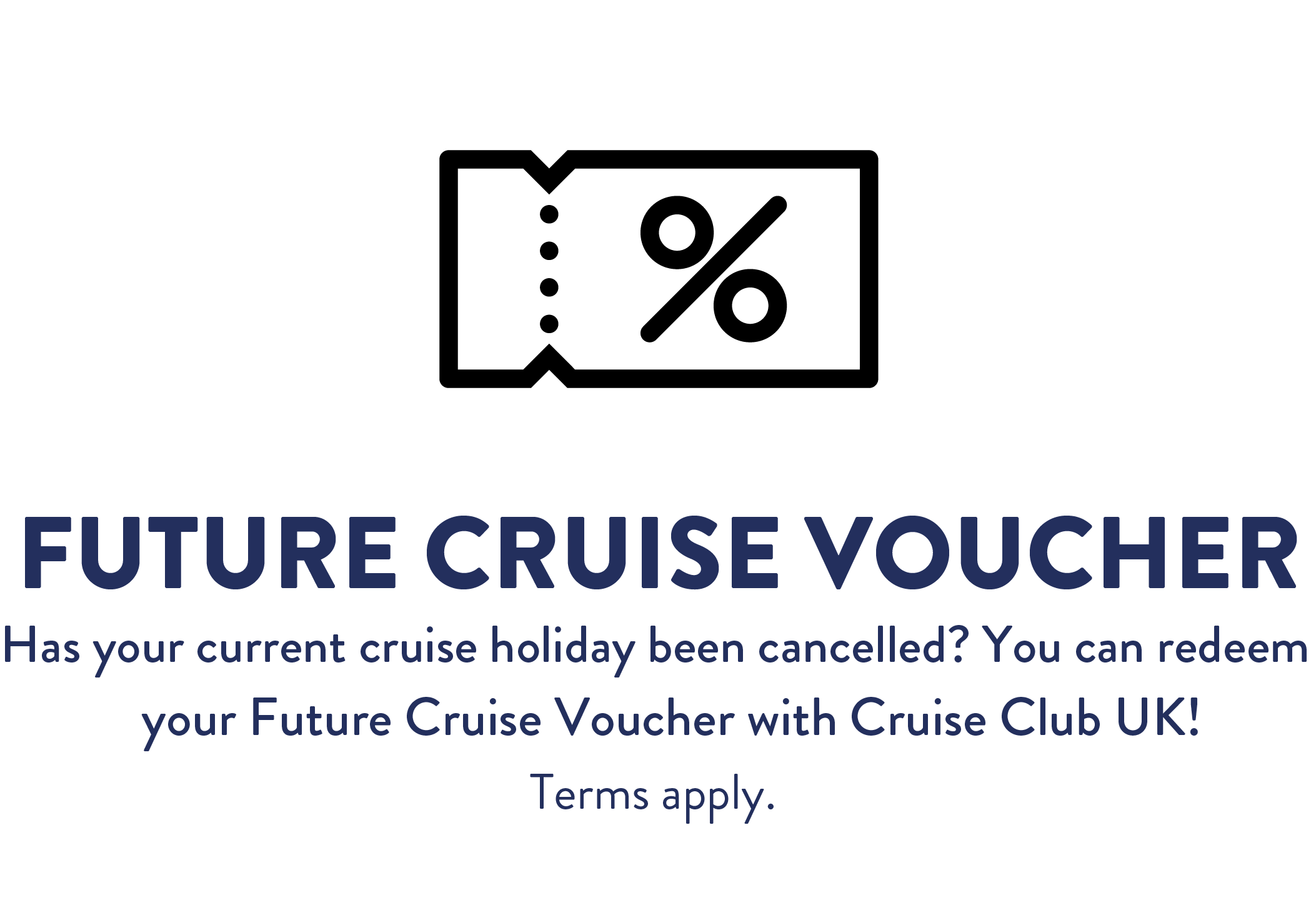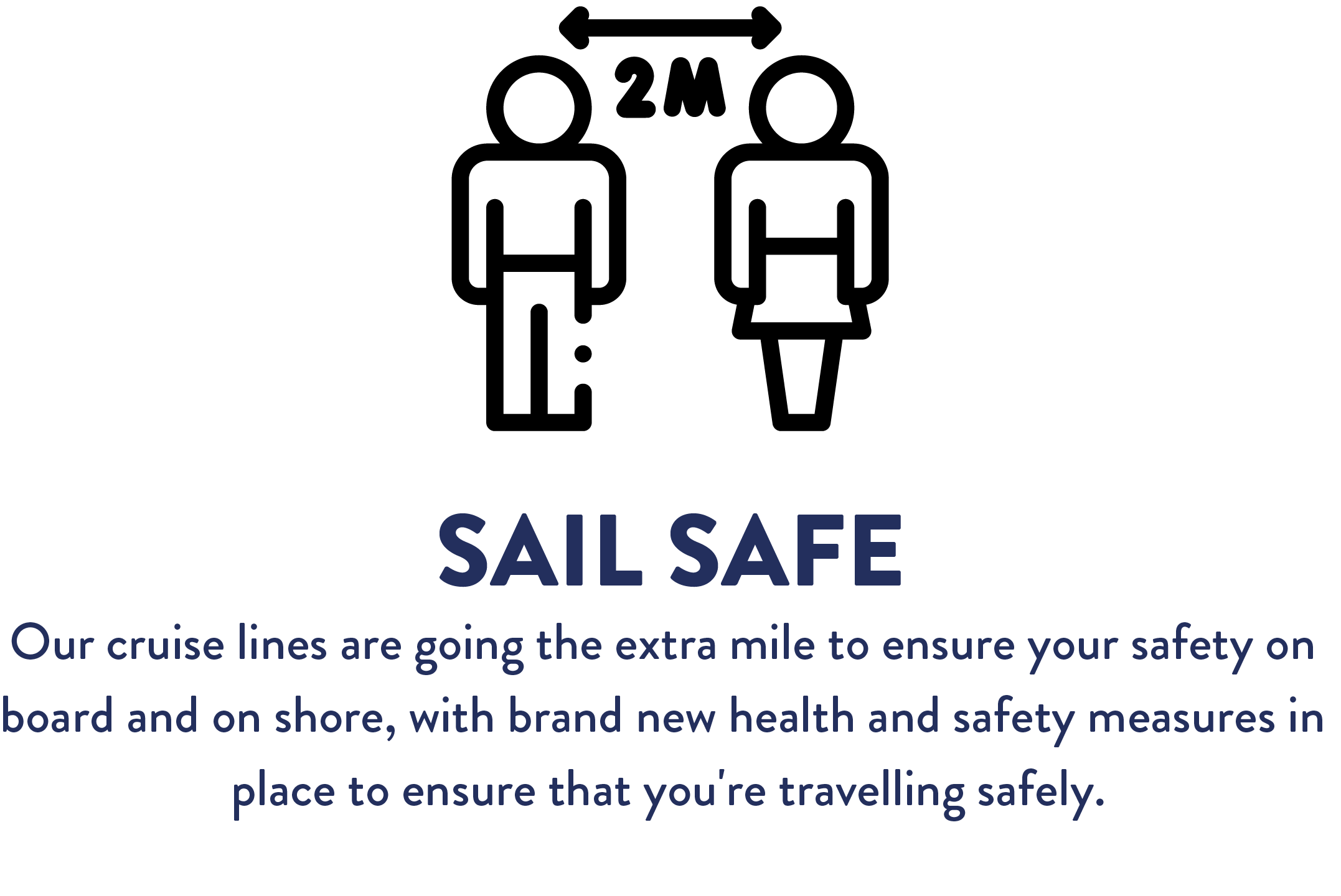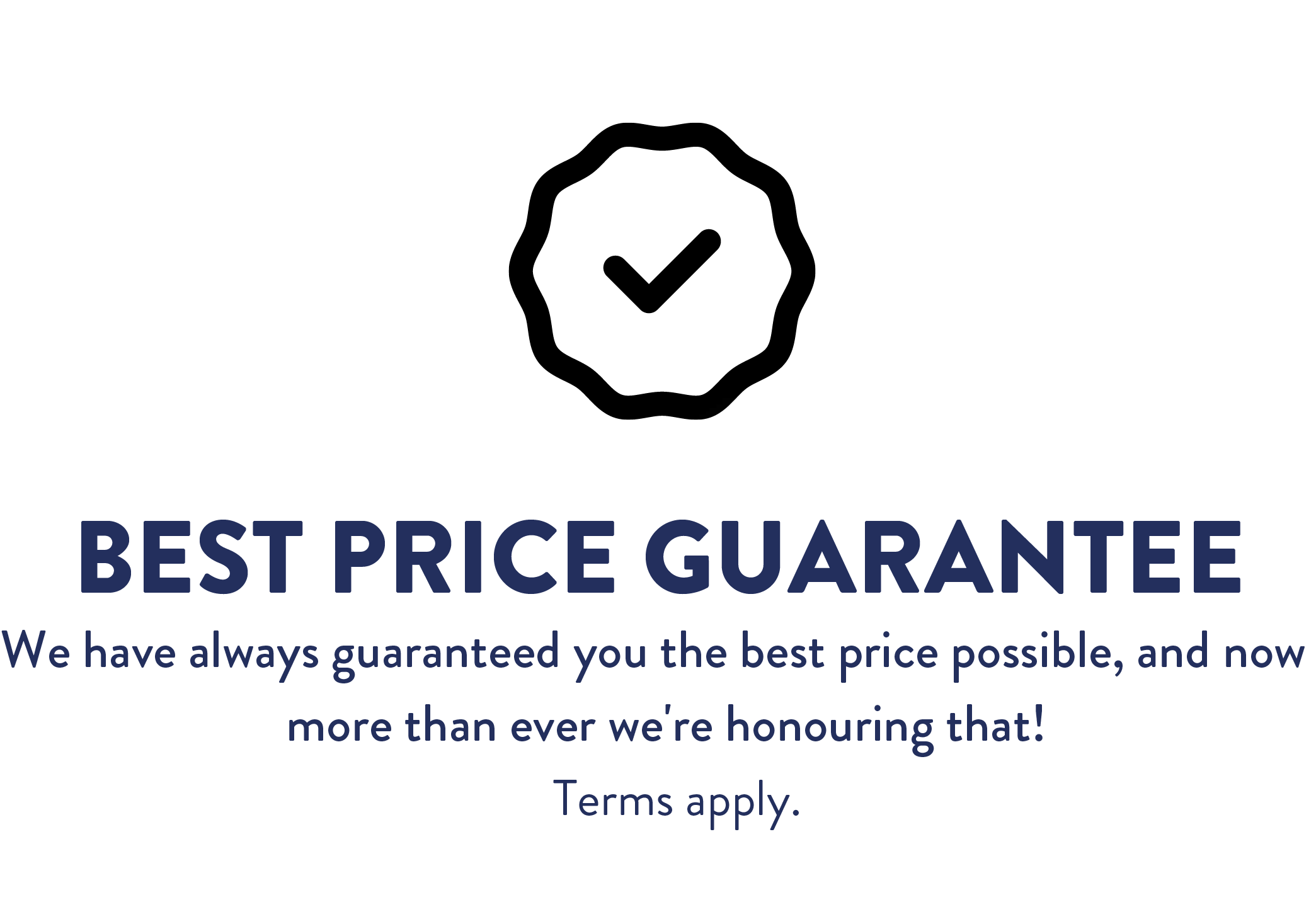 All About Disney Cruise Line Fleet
Stunning vessels that pay homage to the grand era of the luxury ocean liner, Disney's 4 distinguished ships pamper Guests with state-of-the-art comforts, legendary service and Disney-exclusive activities that bring families together en route to exotic ports of call. From bow to stern, each magnificent ship brims with restaurants, nightclubs, shops and recreational facilities that make cruising a pleasure for Guests of all ages. With so much to experience built right in, getting there is half the fun!
The Disney Cruise Line Fleet