The FUN Starts Here...
A Carnival cruise features day and night-time entertainment like no other! Including stage shows, musical performances, deck parties and more. (Like what? Like waterslides!) Carnival invite their guests to come as they are, and they aim to make everyone feel at home with comfy staterooms, attentive service, casual and elegant dining, plus a variety of bars and gathering places indoors and out. Guests can enjoy this unique experience against the backdrop of some of the world's most beautiful seaports.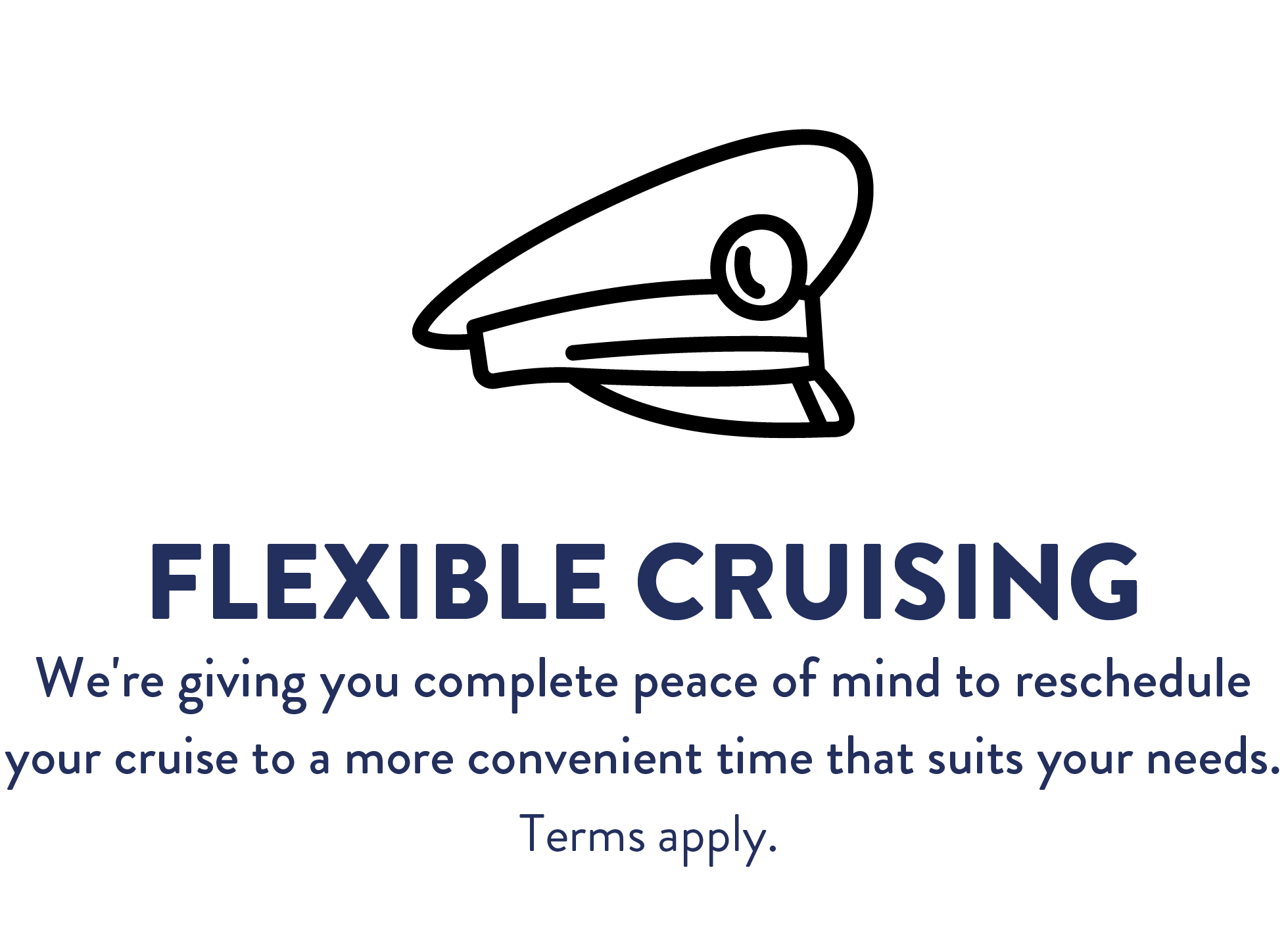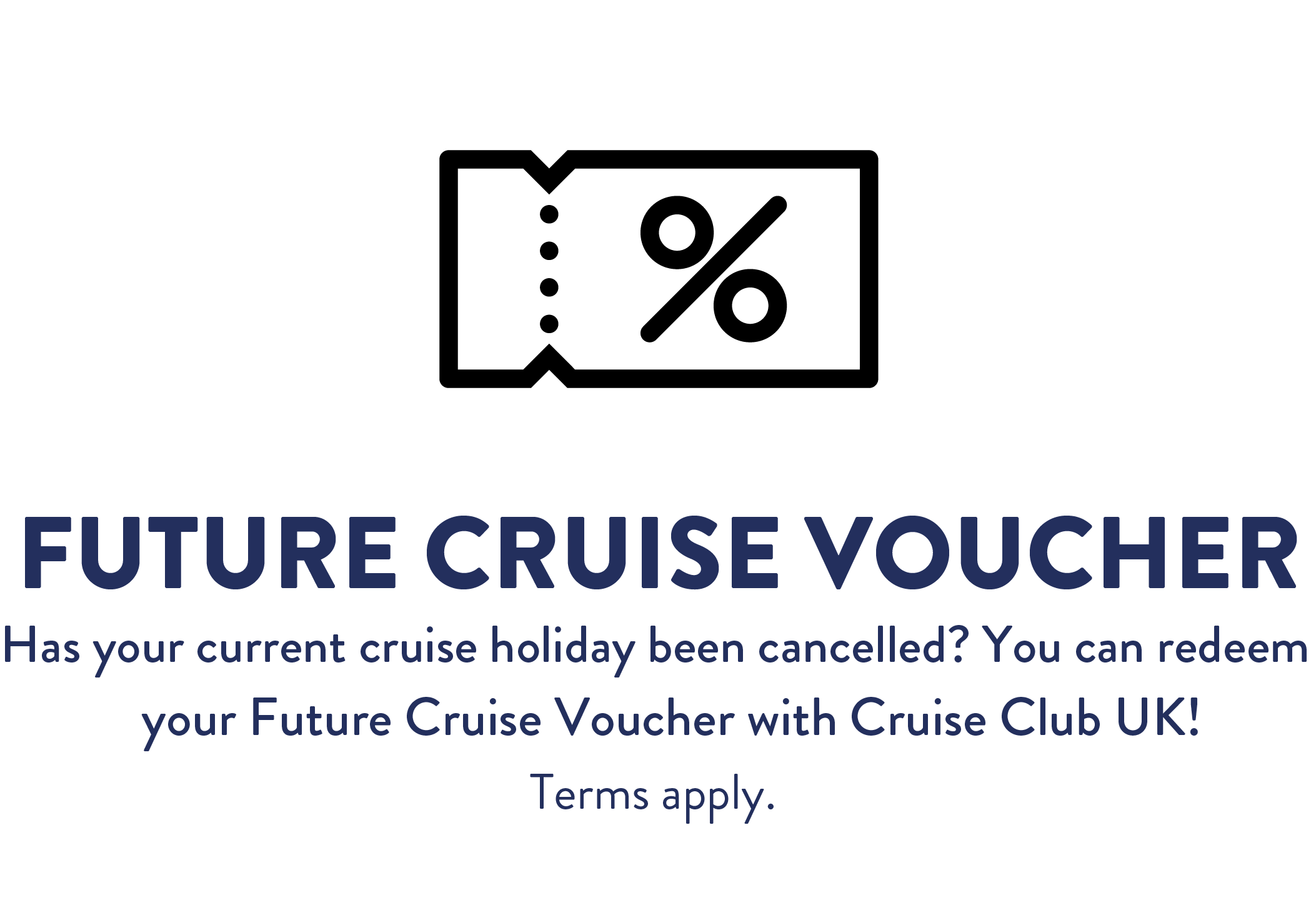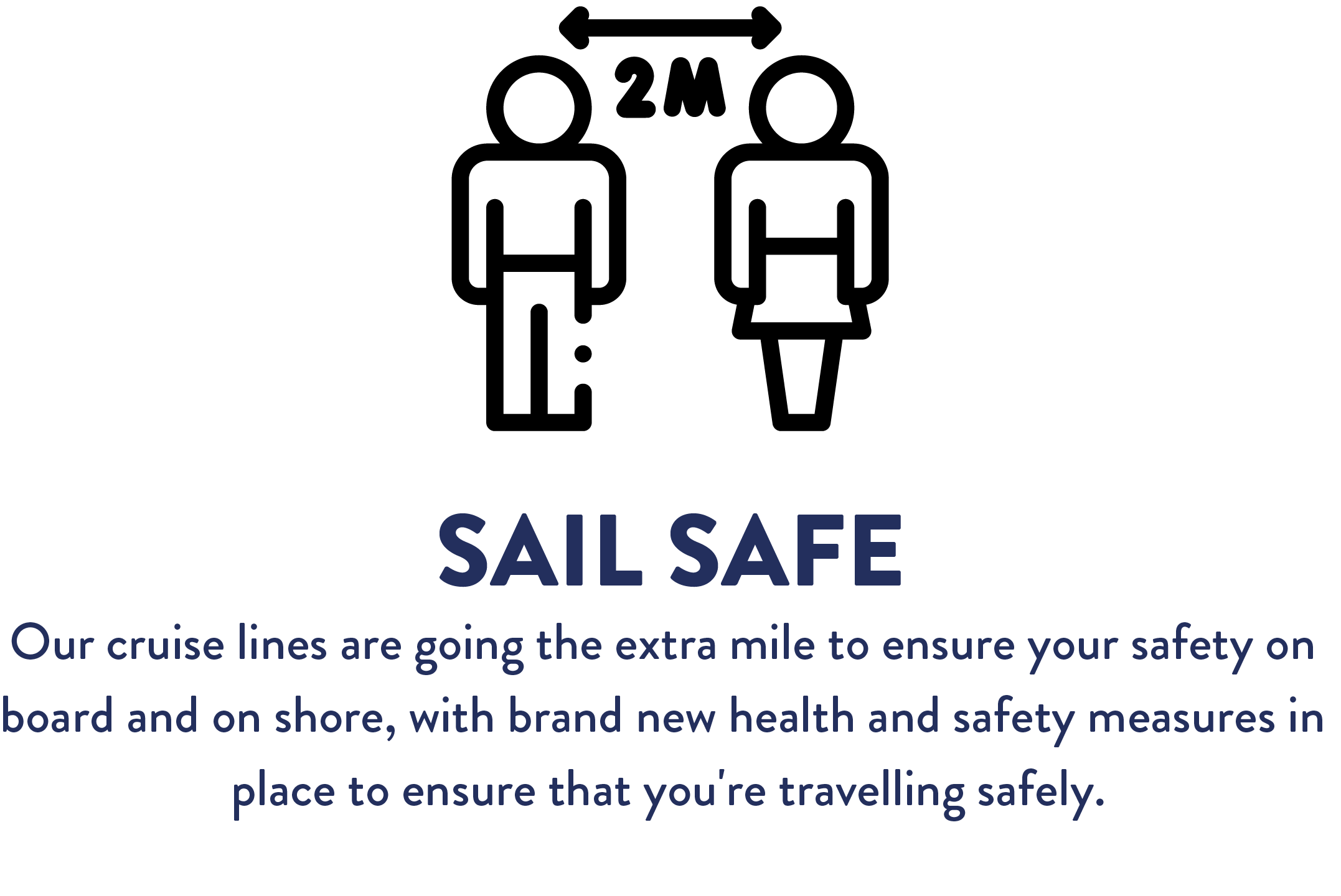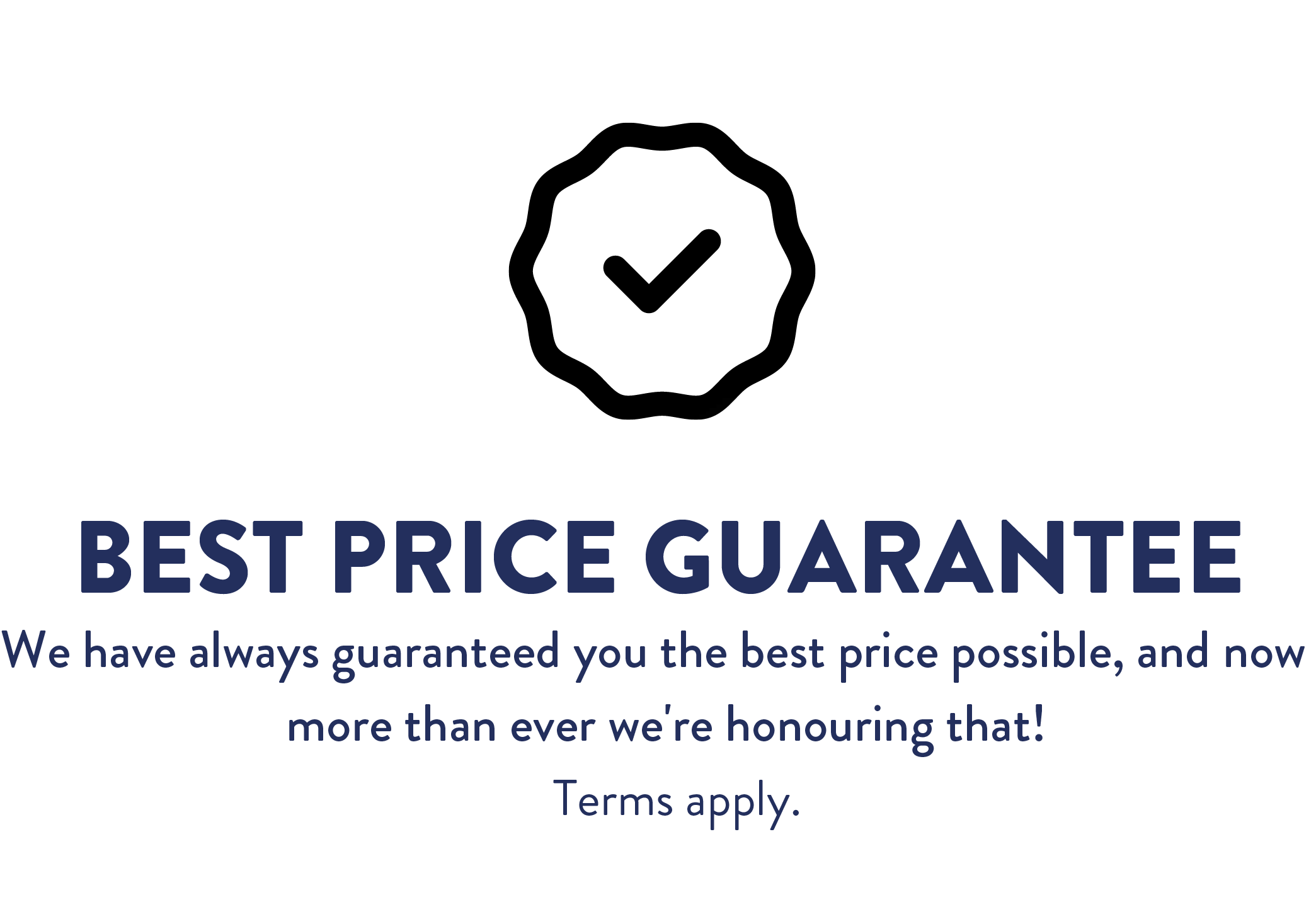 Cheers!
Enjoy the ease of paying one flat price for your spirited beverages over the entire length of your cruise. Now, that's something to cheer about! Save 10% by purchasing before you sail. The cost to pre-purchase CHEERS! prior to your cruise is $51.95 USD per person, per day plus 18% gratuity. Cost for 3 and 4 day cruises will be $54.95 per person, per day plus 18% gratuity.
CHEERS! INCLUDES:

All spirits (including cocktails), as well as beer and wine by the glass with a $20.00 or lower menu price
Sodas, Zero-Proof frozen cocktails, energy drinks, specialty coffee, hot tea, 500ml bottled water and other non-alcoholic bottled beverages
Large format water bottles in the Dining Room and Specialty Restaurants
25% discount off the menu price for any spirit or wine by the glass above $20.00
25% discount off the menu price for wine and champagne by the bottle
25% discount off beverage seminars and classes
CHEERS! EXCLUDES:

Beverages promoted and sold in souvenir glasses
Bottles of liquor
Beverages offered at gangway
Beverages offered through room service, mini bars and/or in-stateroom beverage programs
Sharing cocktails, floaters, pitchers, tubes and buckets
Beverages offered through enomatic wine machines
All other beverage-related programs including merchandise, cigars and cigarettes
Food items
Correct as of 02/01/2020