Beauty Beyond Words
Within the unique world of rail travel, Rocky Mountaineer is so much more than just a train. It's the key to unlocking a hidden world of unparalleled beauty as you carve through otherwise inaccessible terrain in the Canadian Rockies.
Next Level Service
Two levels of service are offered onboard Rocky Mountaineer; GoldLeaf and SilverLeaf Service. Both come with friendly Hosts, gourmet breakfasts and lunches, and endlessly amazing views.
Rocky Mountaineer
Rocky Mountaineer offers over 65 unique Canadian vacation packages and three distinctive rail routes through British Columbia and Alberta. The world-renowned, luxury train travels by daylight through the wild beauty of Canada's West and is the best way to experience the majestic Canadian Rockies.
Glass-Dome Coaches The custom-designed coaches provide you with panoramic views – or get a bit closer by stepping into the outdoor viewing area.
Locally inspired cuisine From Fraser River salmon to Okanagan wines, we love delighting our guests with our West Coast-inspired cuisine.
Northern Hospitality From refilling your wine glass to sharing stories and helping out with special requests, our Hosts are dedicated to making your onboard experience as memorable as the scenery outside.
From the moment you set foot onboard, our hosts will go above and beyond to make your journey as comfortable as it is unforgettable.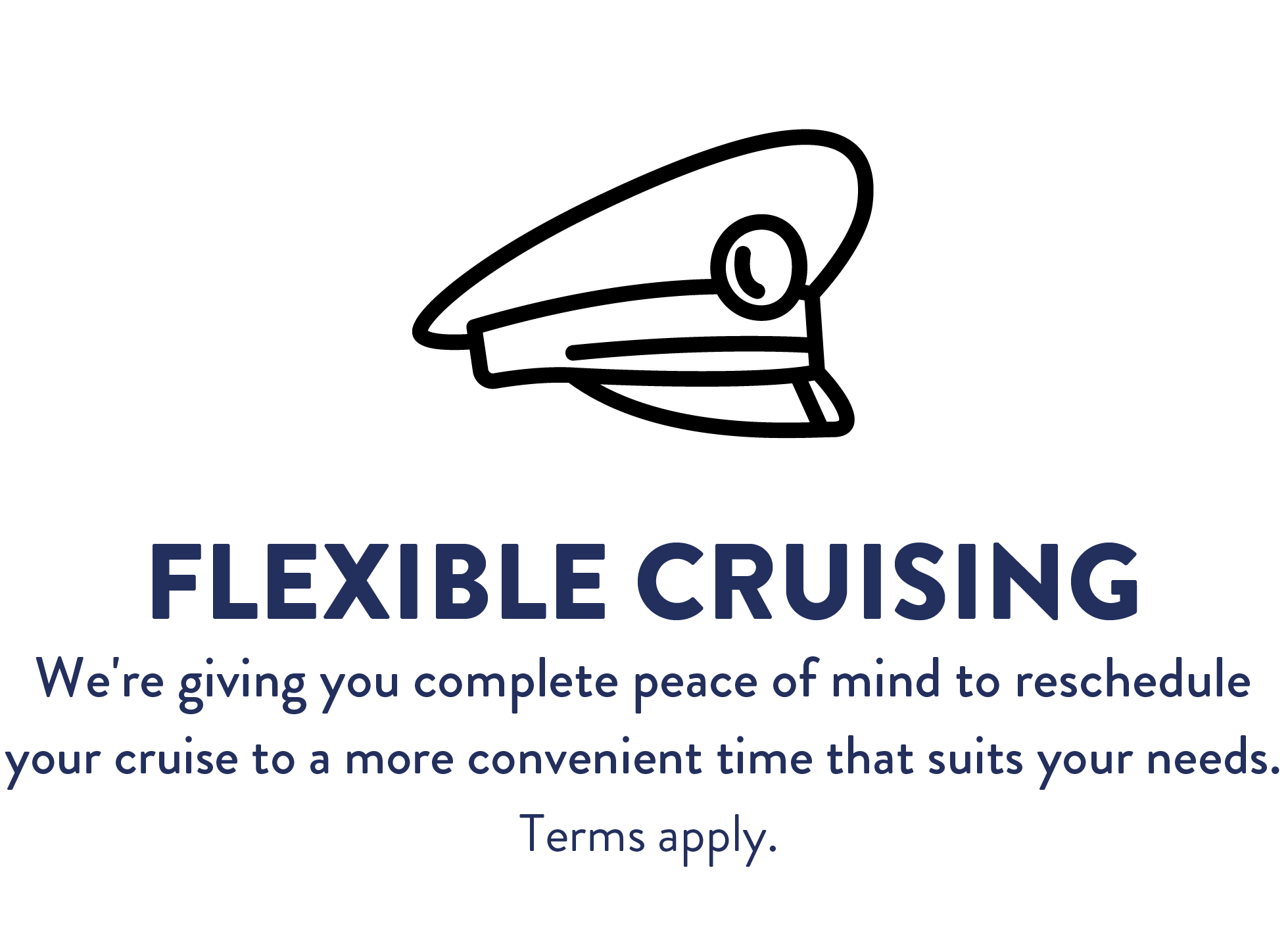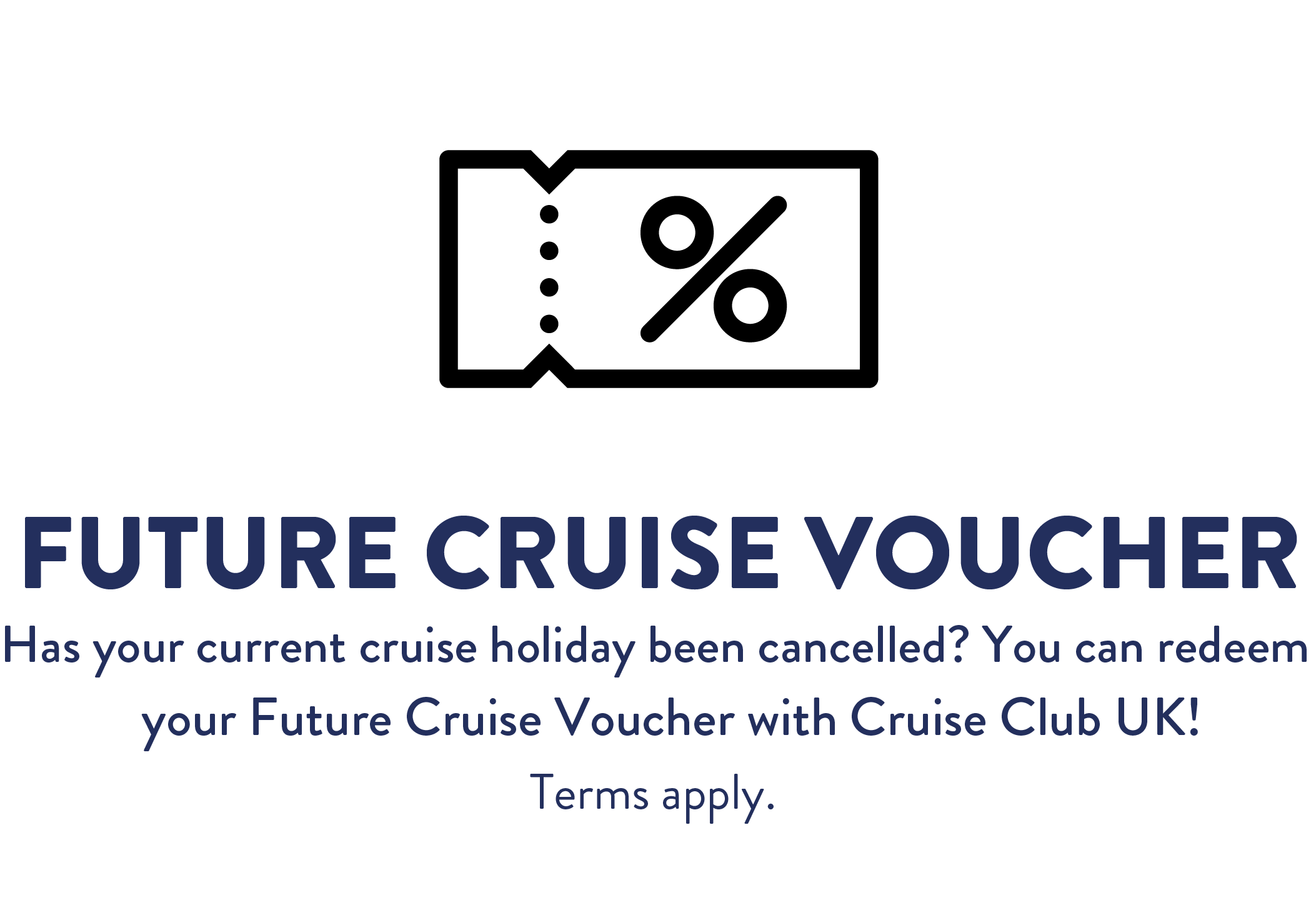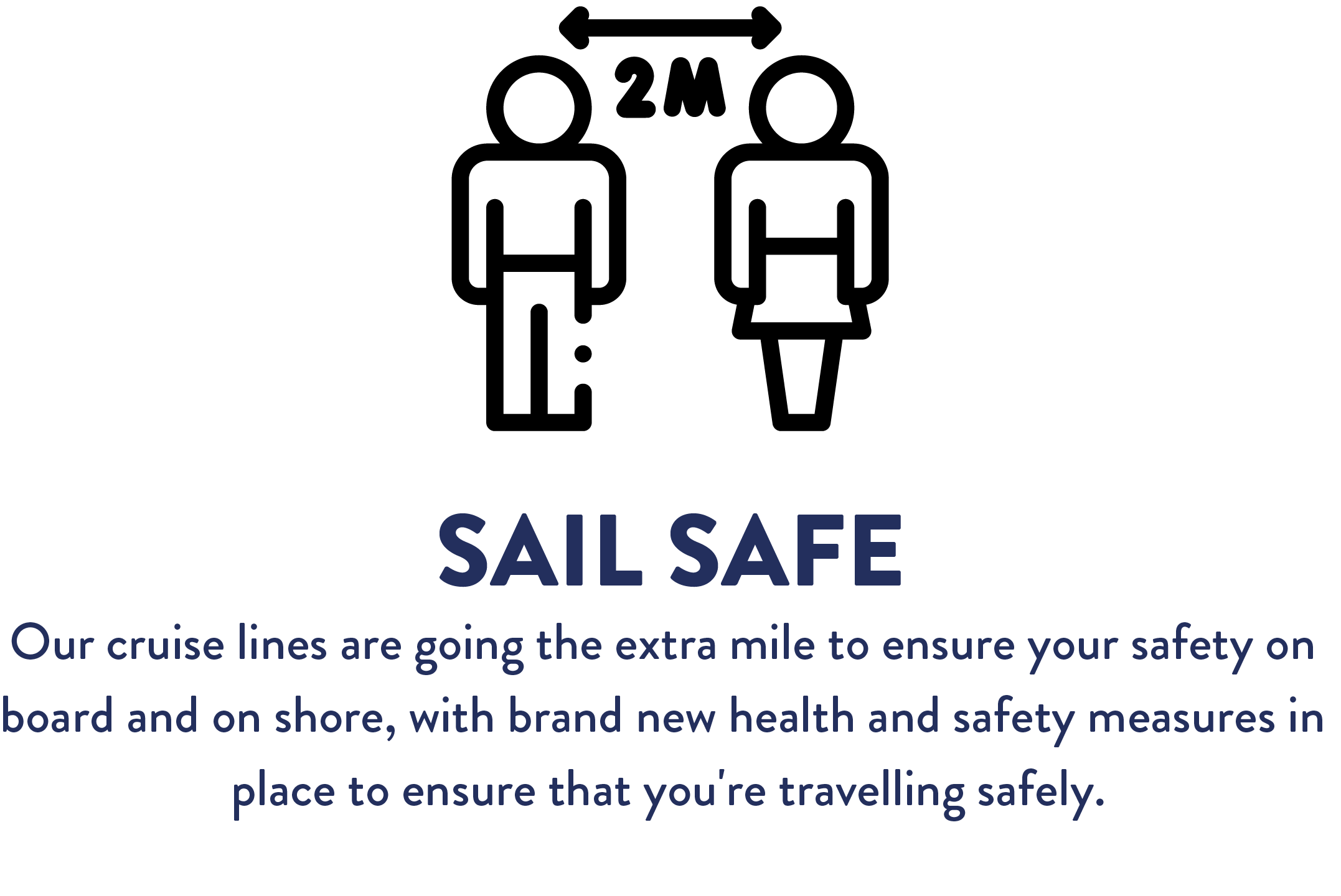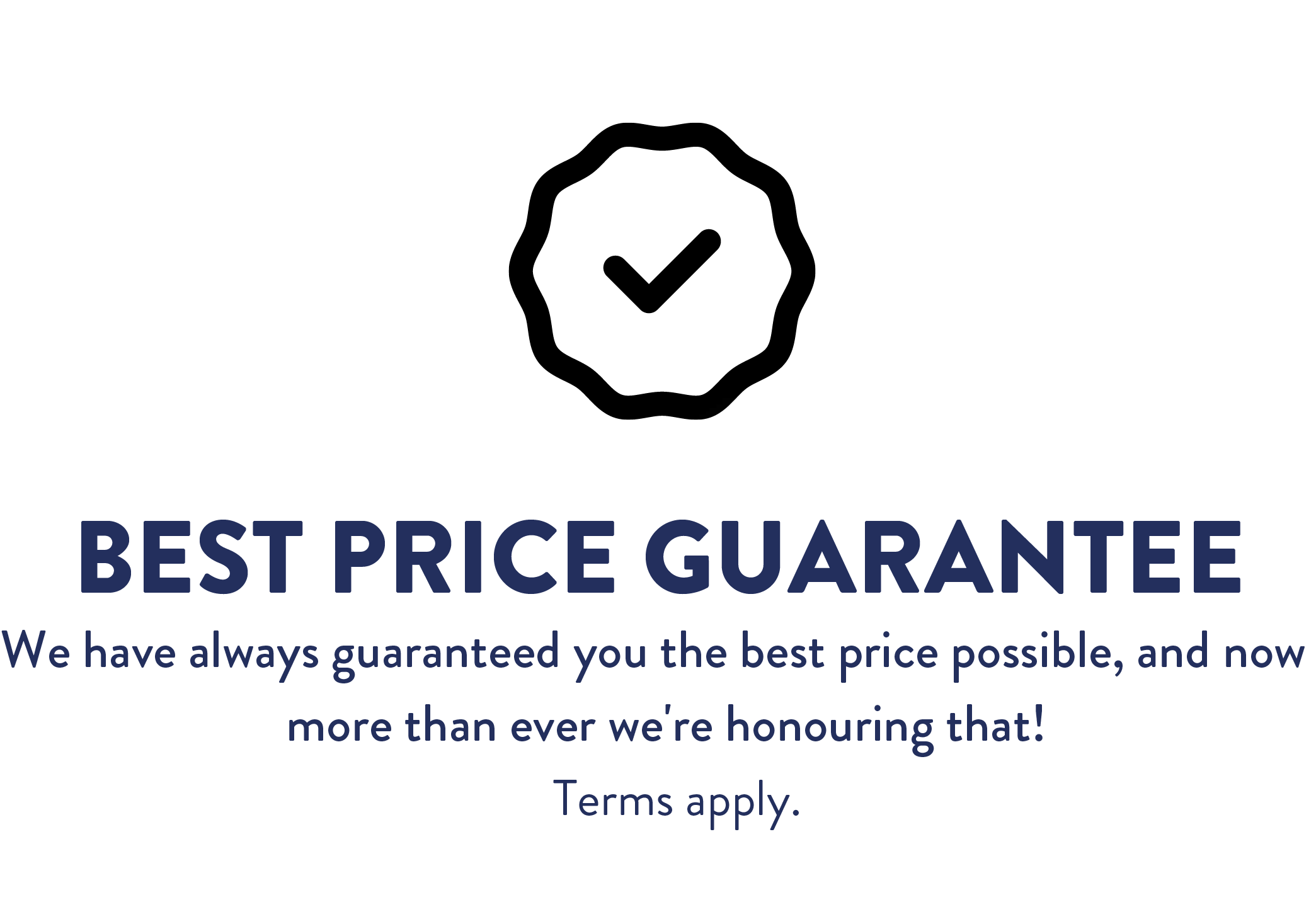 Your Rocky Mountaineer Experience
SilverLeaf Service
GoldLeaf Service
COACH STYLE Custom-designed single-level dome
WINDOW STYLE Oversized glass-dome windows for taking in the spectacular views
DINING Breakfast and lunch served in the comfort of your seat
SEATING Reclining, comfortable pre-assigned seating with ample leg room
NUMBER OF HOSTS Attended by two Hosts, plus one culinary team member
BEVERAGES Complimentary alcoholic and non-alcoholic beverages
SNACKS Gourmet sweet and savoury snacks included
VIEWING AREA Small outdoor viewing platform
STORYTELLING Engaging Hosts with stories about historic sites, flora, fauna and wildlife
BAGGAGE DELIVERY Complimentary baggage delivery to your overnight hotel accommodation in Whistler, Quesnel, or Kamloops

COACH STYLE Bi-level dome with seating above and dining below
WINDOW STYLEFull glass-dome windows with panoramic views
DINING Gourmet à la carte meals in the lower-level dining room
SEATING Reclining, comfortable pre-assigned seating with ample leg room
NUMBER OF HOSTS Attended by three to four Hosts plus a full culinary team
BEVERAGES Complimentary alcoholic and non-alcoholic beverages
SNACKS Gourmet sweet and savoury snacks included
VIEWING AREA Large exclusive outdoor viewing platform
STORYTELLING Engaging hosts with stories about historic sites, flora, fauna and wildlife
BAGGAGE DELIVERY Complimentary baggage delivery to your overnight hotel accommodation in Whistler, Quesnel, and Kamloops