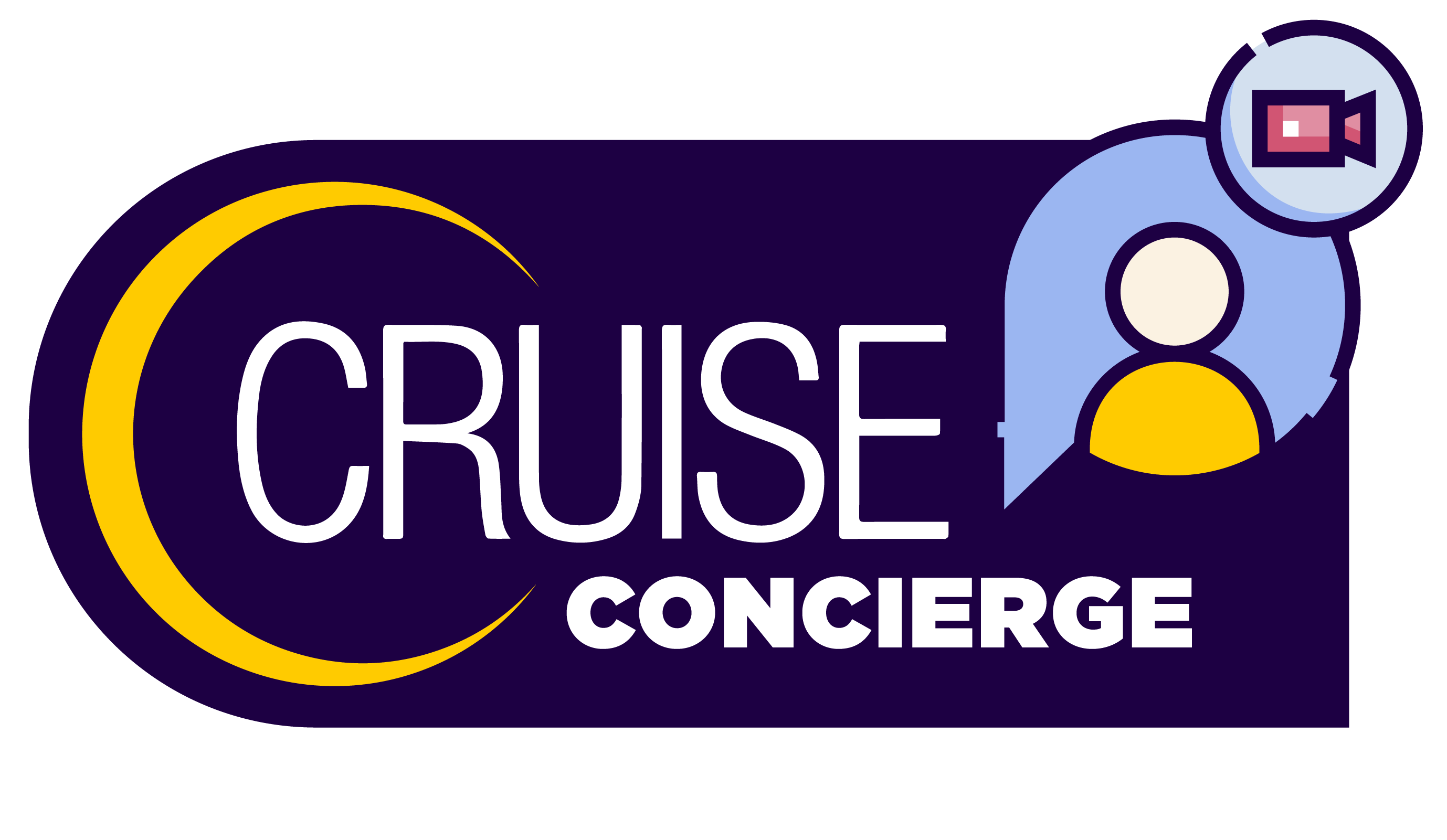 Cruise Concierge
We're adding the 'custom' to customer service
Say hello to 'Cruise Concierge'... Your FREE, personal, dedicated, 1:1 cruise assistant!

How does it work?
Click the "Book Now" button at the bottom of the text > select "Cruise Consultation" > Select "Cruise Concierge" > Then select a date and time that suits you, its that simple.

You will then have a private customised Video call booked in. If you prefer we can call you on the number provided rather than a video call. It's entirely up to you! It's your preference.

What does it cost me?
It's 100% FREE. No fees, no service charges, no cost. You don't even have to make a booking, it's a simple face-to-face (virtual) chat!

Once you're booked, you'll receive email and text confirmation, and our Cruise Experts will be in touch.

During your presonal, 1:1 meeeting with our Cruise Experts, you can ask as many questions you'd like, they can talk you through some amazing cruise deals we have on offer, or you can even talk to us about an offer YOU found!
What are you waiting for? Grab a brew and let's have a chat!