Ritz-Carlton Grand Canal from only £1,129
Ritz-Carlton, Grand Canal
Board Basis: Bed & Breakfast
Room Type: Deluxe Room

OVERVIEW
Nestled into 57 acres of lush gardens and shimmering pools, The Ritz-Carlton Abu Dhabi, Grand Canal marries modern elegance with rich traditions. Here, just 20 minutes away from the airport, guests can surrender to experiences that captivate the senses.

From exclusive views of the Grand Mosque to opera performances at sunset, the resort celebrates the extraordinary.

Escape to a world of Middle Eastern opulence at The Ritz-Carlton Abu Dhabi, Grand Canal. From sunrises over Al Maqta Creek to sunsets that illuminate Sheikh Zayed Grand Mosque, every moment reawakens the senses. Located within 10 Venetian-inspired buildings that form a crescent around one of the city's largest outdoor pools, the resort features eight restaurants, five-star accommodation, a holistic spa and 23,000 sq ft of event space.

LUXURY ACCOMMODATIONS WITH ABU DHABI VIEWS Accommodations at this Abu Dhabi hotel stretch beyond traditional guest rooms to include a collection of suites, residences and villas. Spacious layouts, outdoor spaces and modern interiors are complemented by views of the beach, gardens or Grand Mosque.

GLOBAL CUISINE TO ENGAGE THE SENSES
Plush outdoor banquettes with twilight views of the Grand Mosque. Live music and shisha complemented by views of chefs preparing Lebanese cuisine. Savoring premium steaks and seafood with custom-made knives. At this Abu Dhabi resort, the eight distinctive restaurants are your passport to new worlds.
Prices:
Jan 2021 from £1,179 Feb 2021 from SOLD Mar 2021 from £1,179 Apr 2021 from £1,149 May 2021 from £1,129
Upgrades
Club Room from £79pp per night • Half Board from 45pp per night • Extra Adults from 185pp per night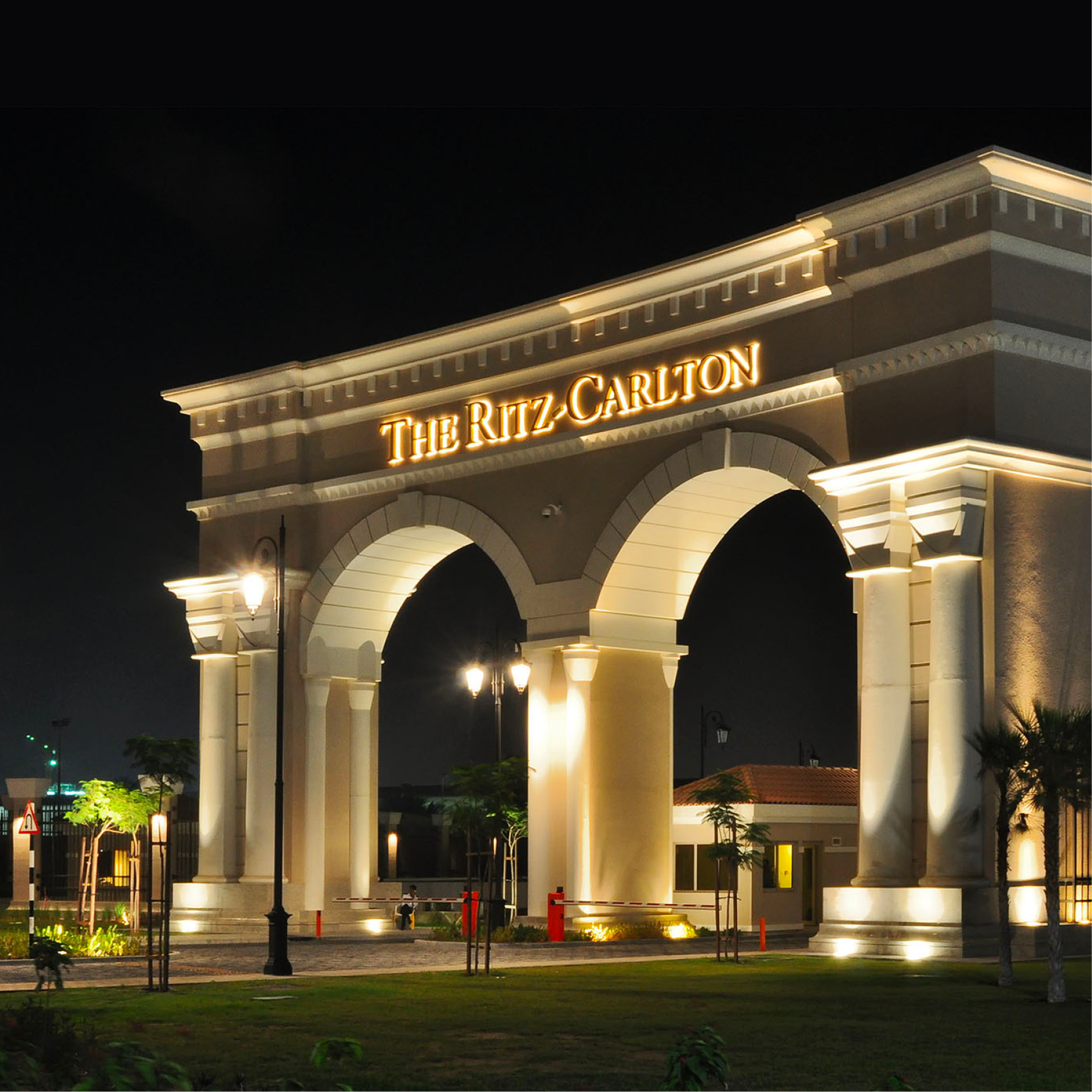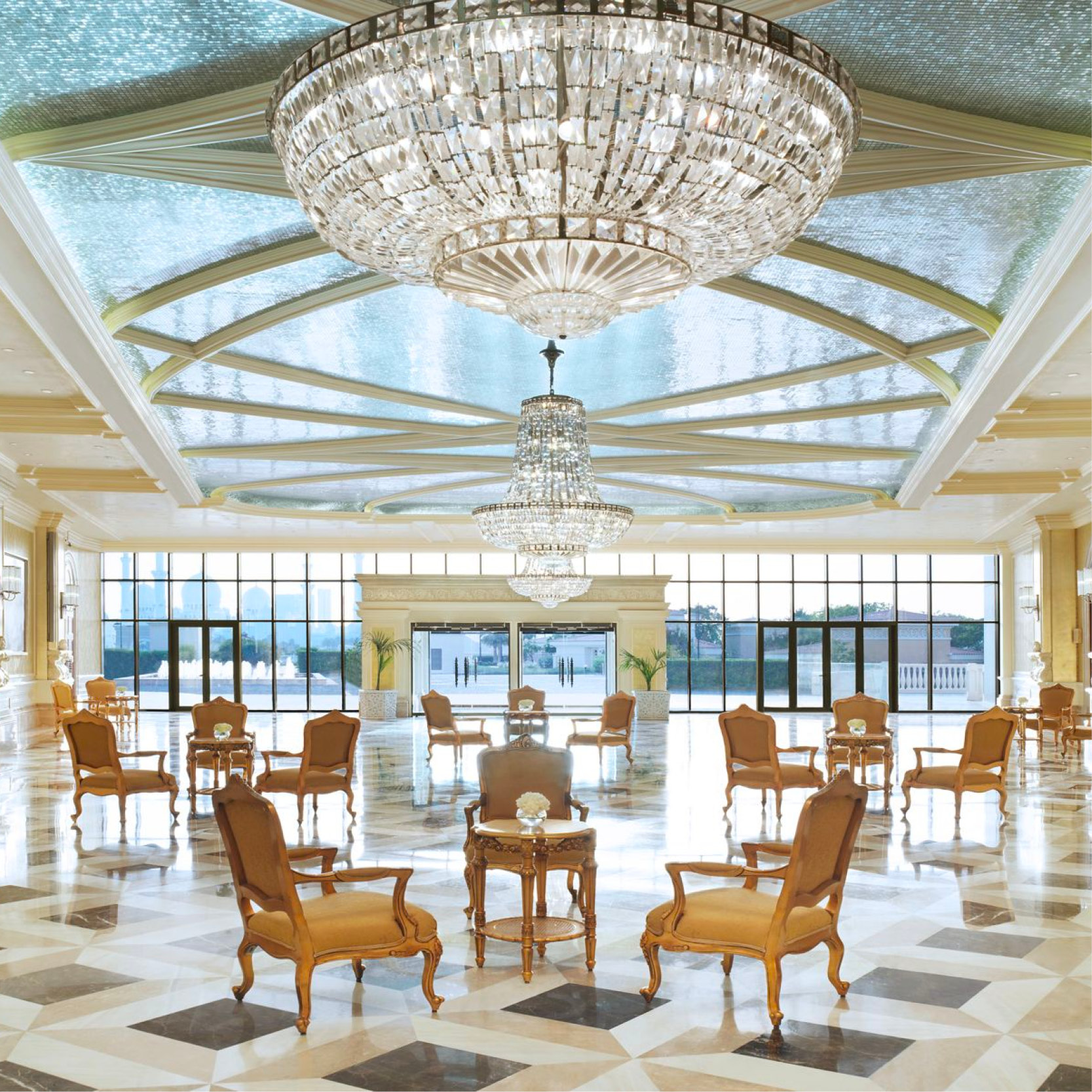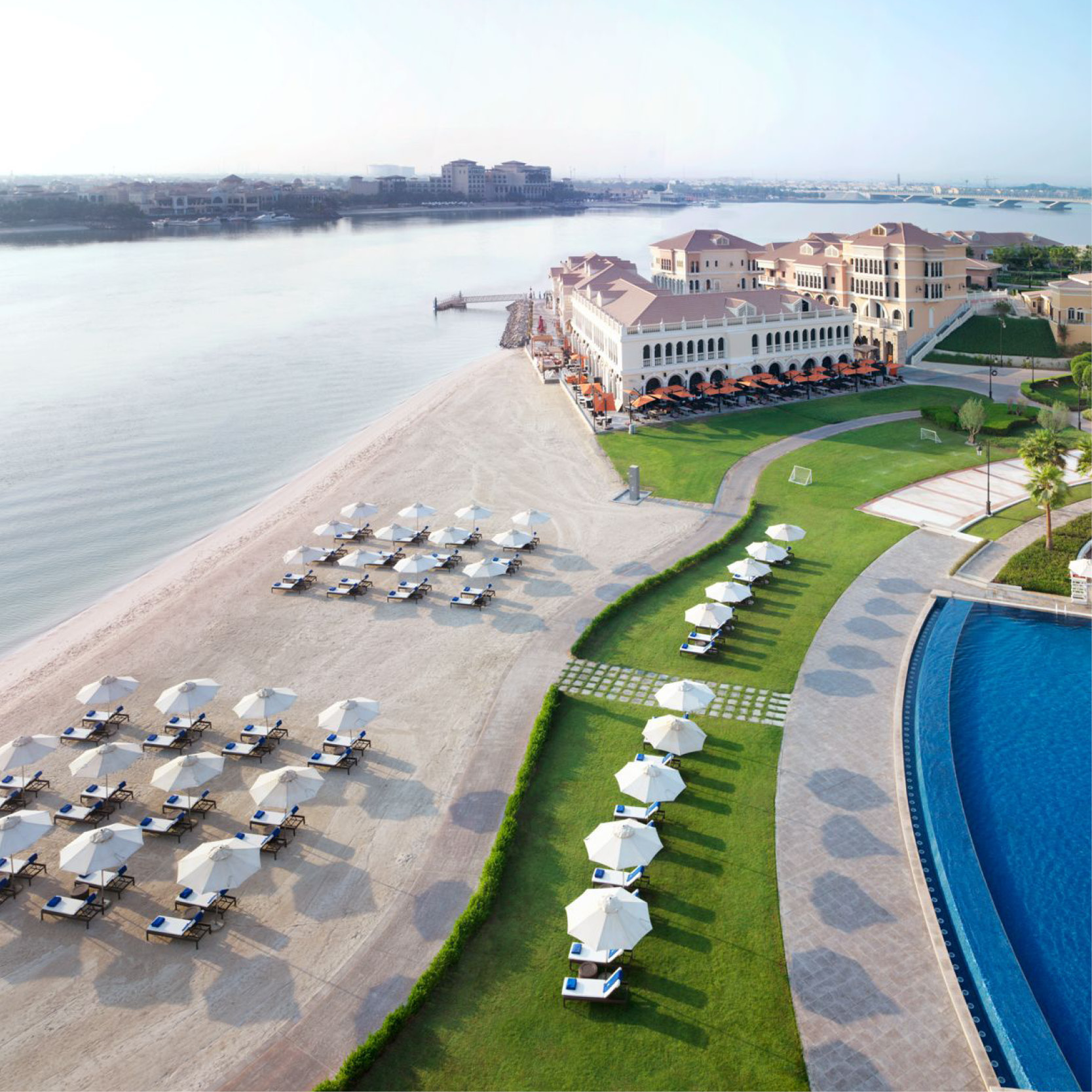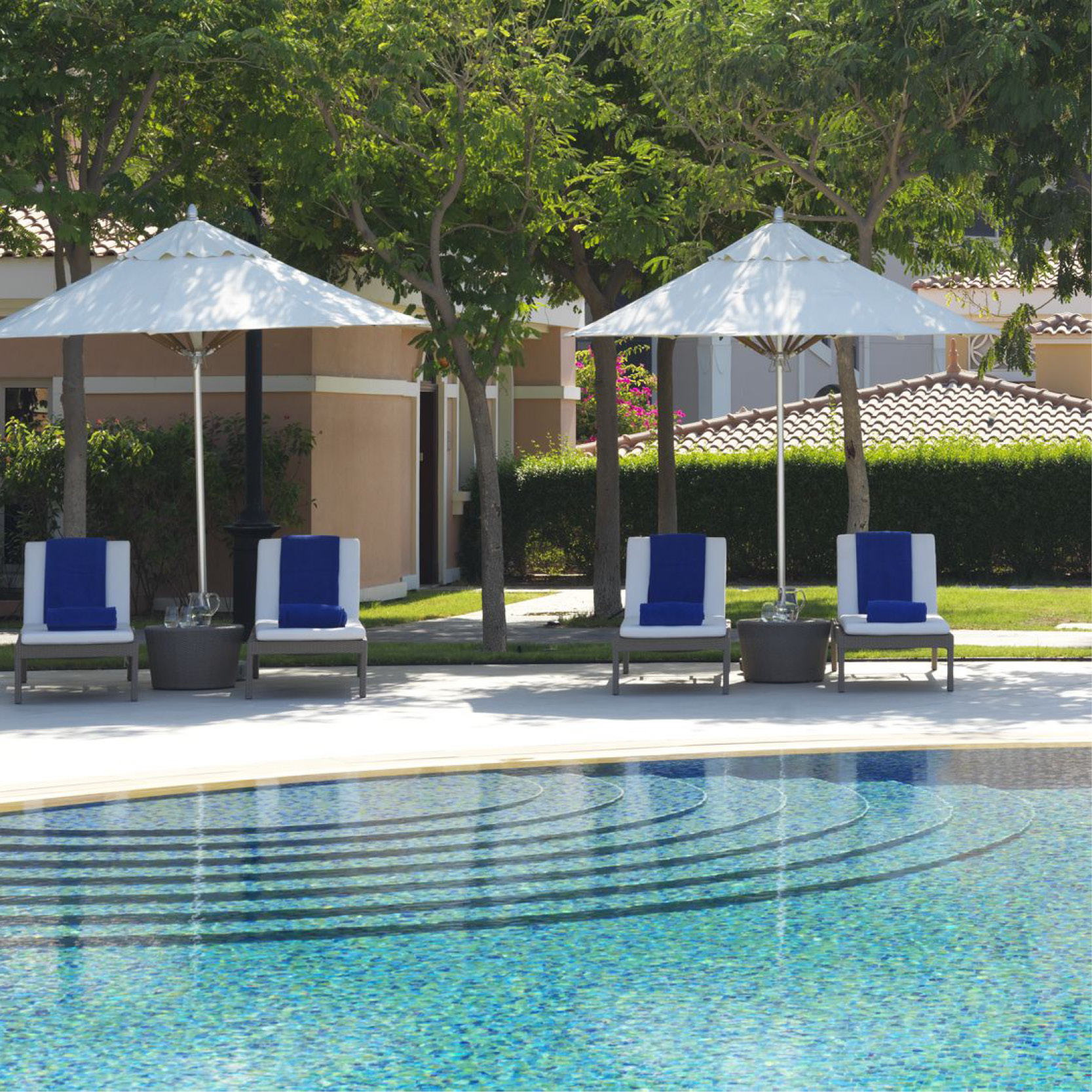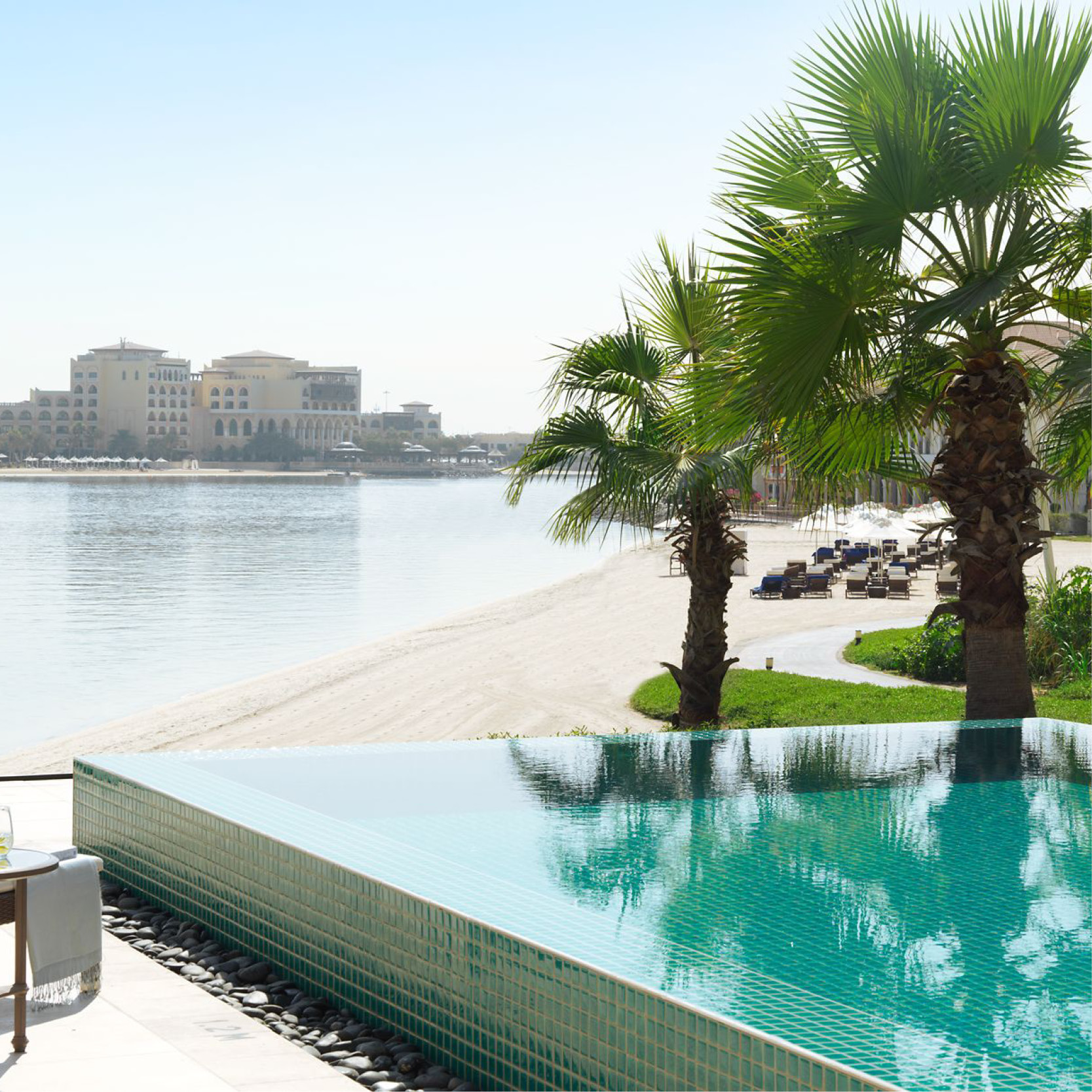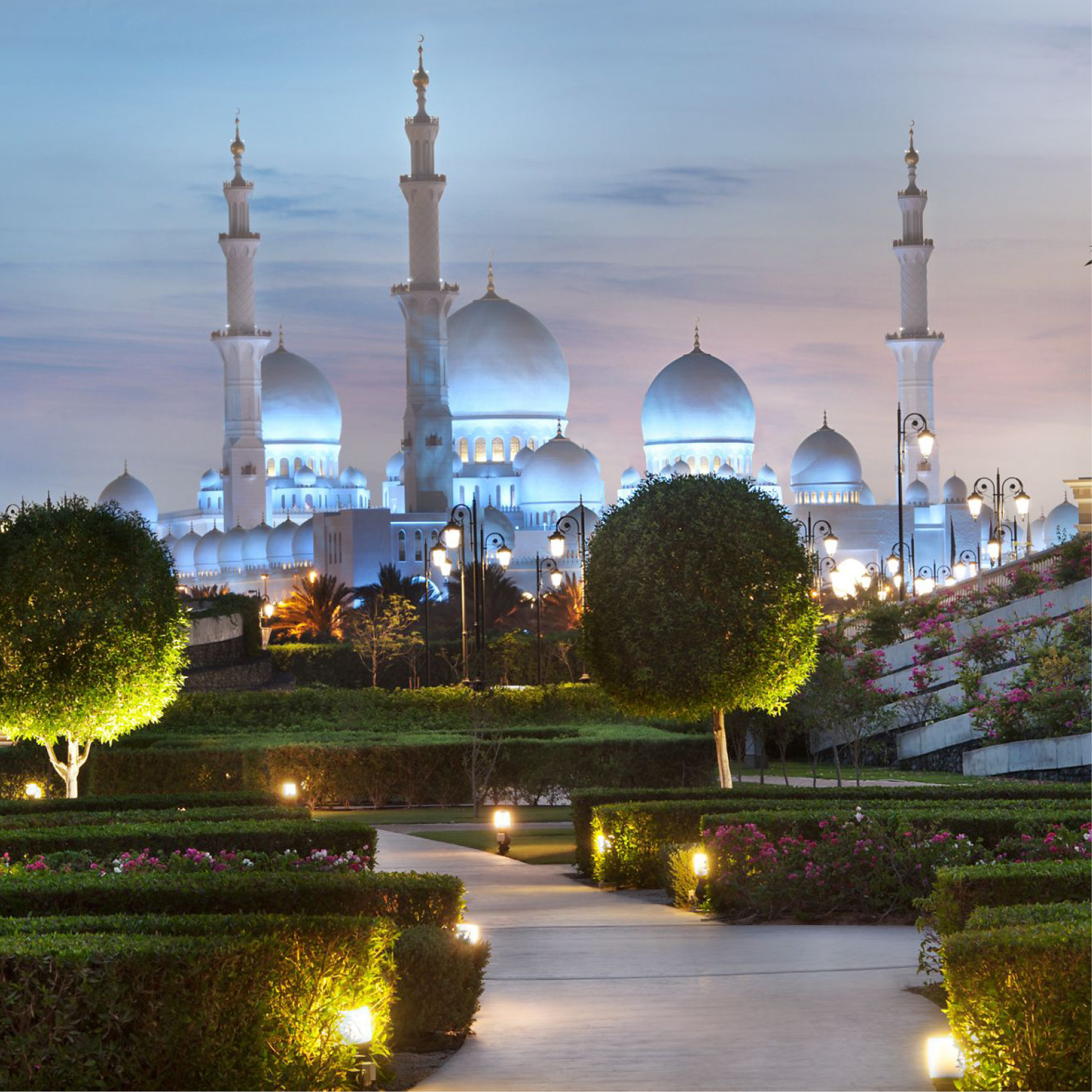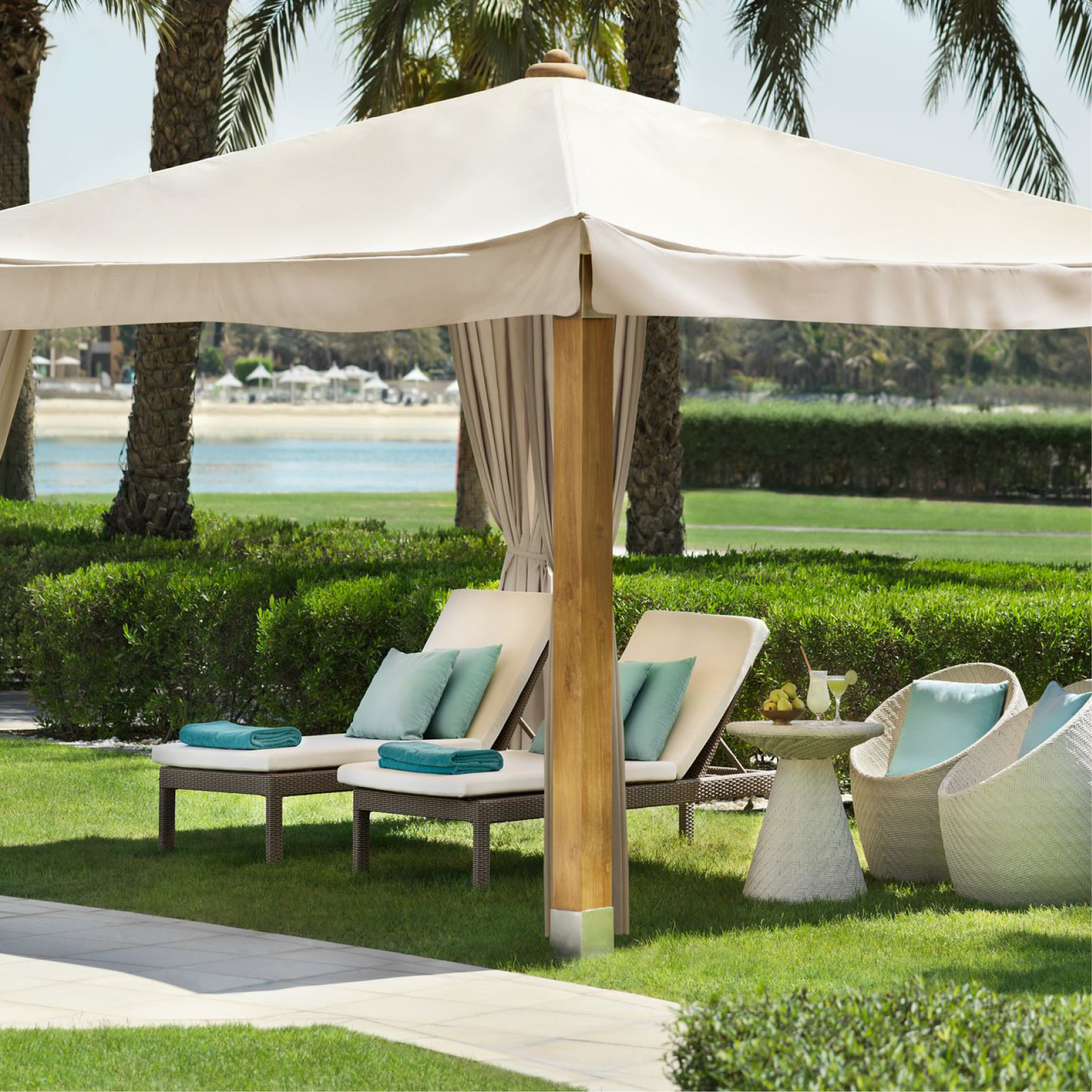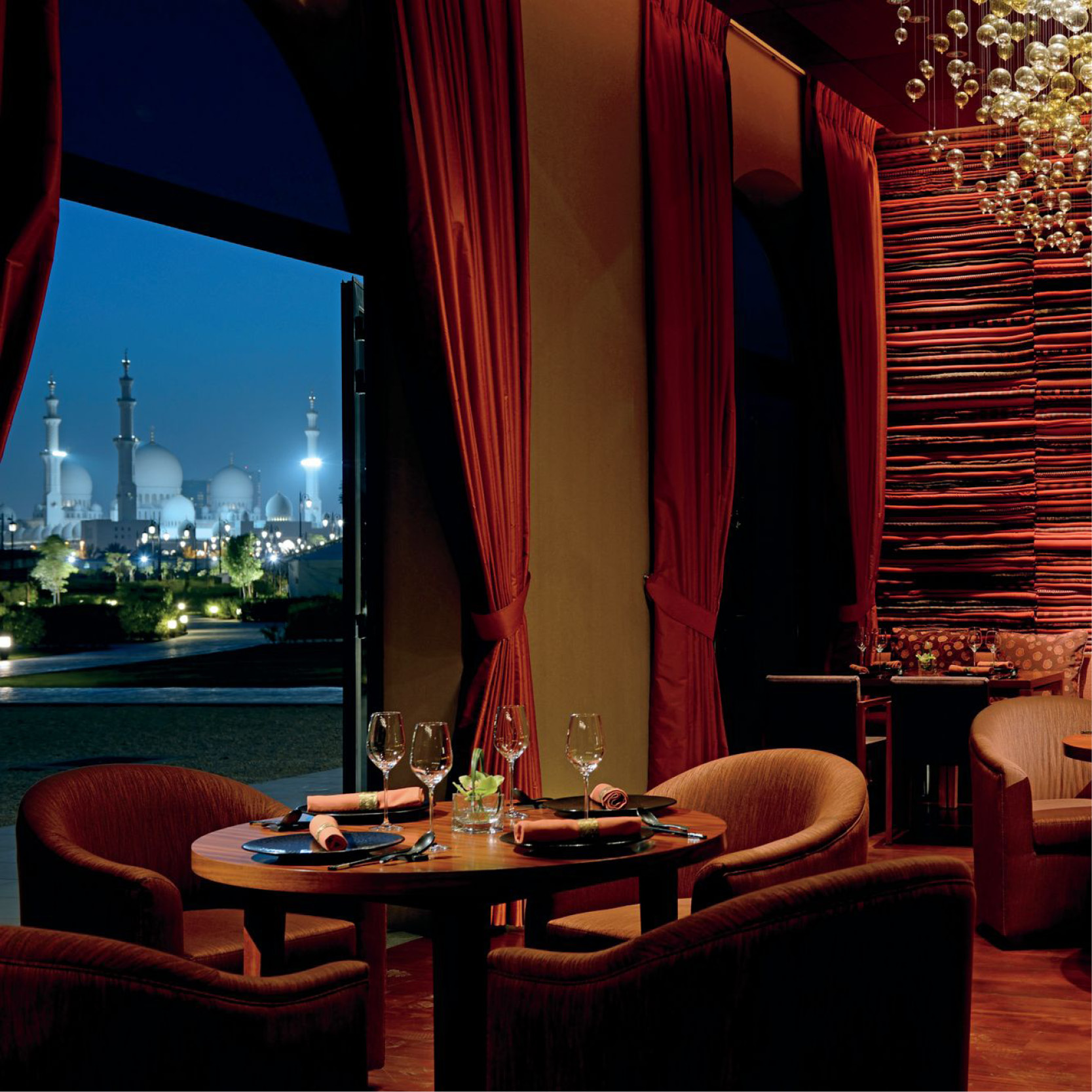 Attractions in the Emirates
Abu Dhabi by Day
Royal Safari
For most people the desert is a surreal place – but many people call it their home. Become one of these people and live in the desert for a day to experience this unique landscape and to feel like a Bedouin. Go on the ROYAL DESERT SAFARI and experience for yourself this magical world in a modern as well as traditional way.
Abu Dhabi by Day
Historical Tour
Revel in the architecture and the incredible proportions of the Sheikh Zayed Mosque, one of the largest and most beautiful mosques in the world.

In this truly magical place of peace you can literally feel the importance of the culture and religion of the country.
Abu Dhabi by Day
Ferrari World
The only Ferrari-branded theme park in the world, Ferrari World Abu Dhabi celebrates the passionate spirit of the legendary racing brand. Through more than 20 rides inspired by the cars themselves, the drivers and years of racing triumph, Ferrari World spurs on visitors to find their drive and come out winners.
Abu Dhabi by Day
Modern Tour
In the Heritage Village you gain interesting insights into bygone times and the roots of Abu Dhabi before its rise to a global metropolis. Located right next to the grandiose Palace of the Sheik's family in front of the stunning skyline, the Emirates Palace Hotel has served as a backdrop in many blockbuster movies.
Luxury Hotels in The Emirates