Europe Cruises
Whatever the season, Europe has an itinerary for every type of traveller
Our European Selection...
"Cruise to Russia and the Baltics, where you can marvel at St Petersburg's gilded fountains and grand palaces, or sample hearty dishes in lovely Tallinn or Riga"
Europe is a year-round option, from summer sunshine to the wonderful Christmas market season
With lots of cruises sailing from the UK, you don't even need to step into an airport
Home to the the Norwegian fjords, the Baltics and more, the likelihood is you'll want to visit again and again
In Europe, you can take your pick from medieval old towns, sun-kissed clifftop towns, rustic villages, mirror-like fjords or capital cities that happily marry the ancient with the modern.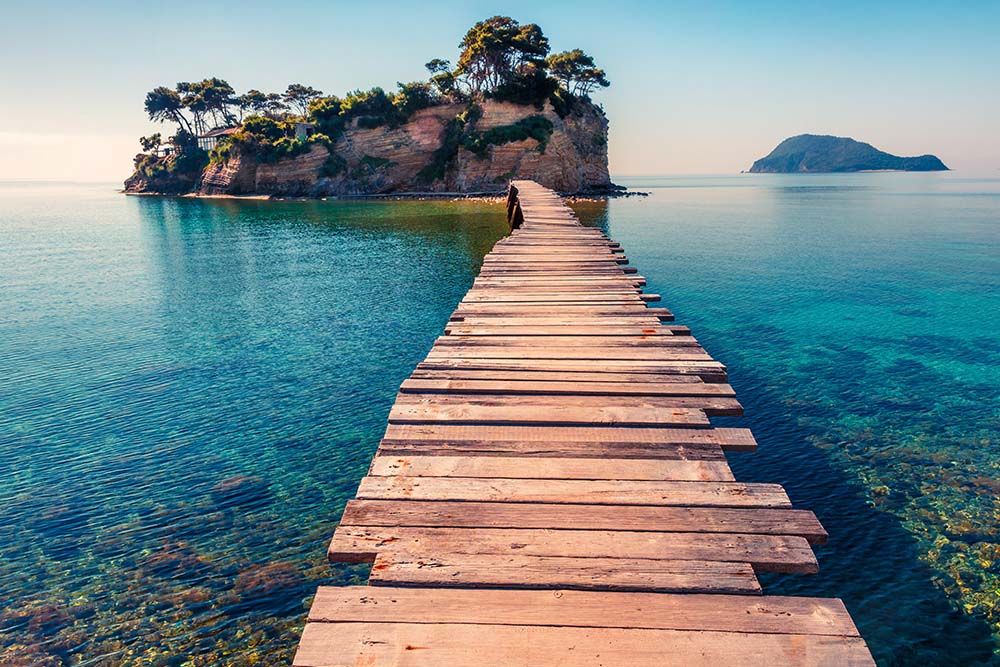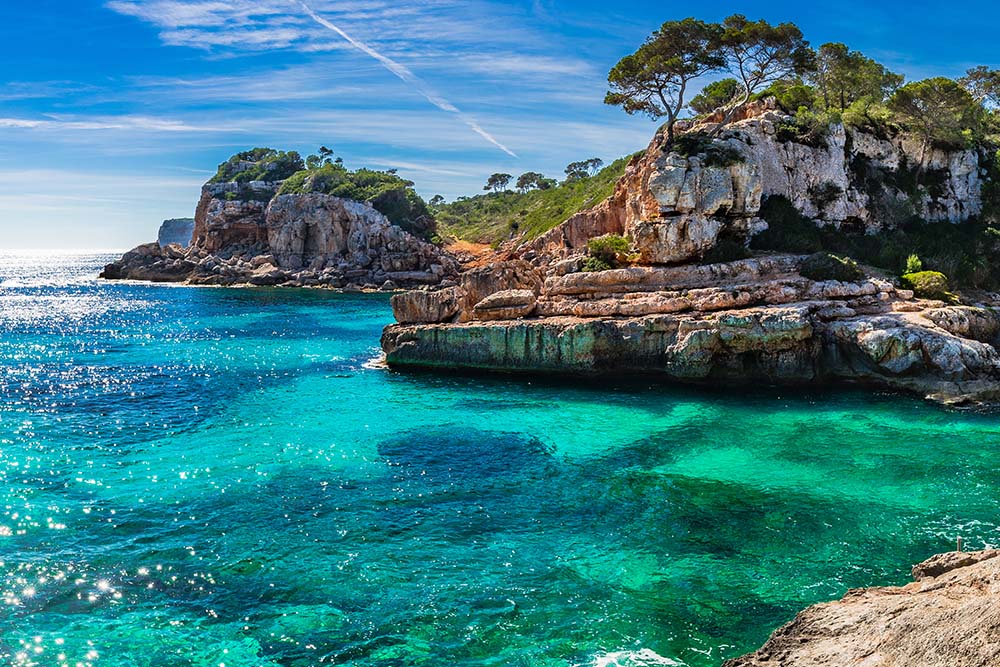 If you're a culture vulture or have a penchant for history, head to northern Europe. Enjoy some time in Amsterdam's Rijksmuseum; meander around one of medieval Bruges' historic market squares; or venture from Le Havre to Normandy's landing beaches.
Even further north, you'll find Scandinavia, where modern cities such as Copenhagen and Stockholm, are perfectly paired with natural beauty. The stunning Norwegian Fjords are a favourite for many. .
With so many natural wonders, Iceland's popularity has soared. You have waterfalls, geysers and hot springs, plus the Northern Lights if you are lucky enough to glimpse them.

If you fancy exploring closer to home, make your way around the British Isles. You can learn about the fab four in Liverpool, or mosey your way around Edinburgh, with its quirky shops and UNESCO-listed castle.

No mention of Europe would be complete without the Mediterranean, with its architectural marvels and glistening cobalt seas.