Rixos Premium Saadiyat Island from only £1,529
Rixos Premium, Saadiyat Island
Board Basis: Ultra All Inclusive
Room Type: Deluxe Garden View Room

OVERVIEW
Rixos Premium Saadiyat Island is a unique resort; where exclusivity and luxury define every experience, every time. Their luxurious family getaway is beautifully located on pristine, sparkling white sands overlooking the Arabian Gulf. An Arabian paradise island, Saadiyat Island offers wonderful nature and cultural highlights, including the newly opened Louvre. A palatial resort in Mediterranean design, the resort connects with the centuries-old traditional Arab culture with its oriental court gardens and extensive water features.

As their guest, you will only experience the very finest, from our deluxe accommodation to our exquisite gastronomic delights, from our incredible entertainment to our blissful spa. Rixos Premium Saadiyat Island will undoubtedly captivate.
What's included with your Ultra All Inclusive Package:

Restaurants & Bars:
Turquoise (All Day Dining)
Peoples (Bistro and Snack)
Pool Bar

A La Carte Restaurants:
Aja (Asian) • L'olivo (Italian) • Mermaid (Seafood) Orient (Oriental) • Rixos Lounge (Lobby Lounge) Club House (exclusive for Suite guests)

In room Amenities:
Mini Bar : Selection of soft drinks and beer per day
Wi-Fi Connection
Prices:
Jan 2021 from £1,529 Feb 2021 from £1,569 Mar 2021 from £1,999 Apr 2021 from £1,749 May 2021 from £1,869
Upgrades
Deluxe Sea View from £19pp per night • Premium Pool Access from 45pp per night • Extra Adults from 185pp per night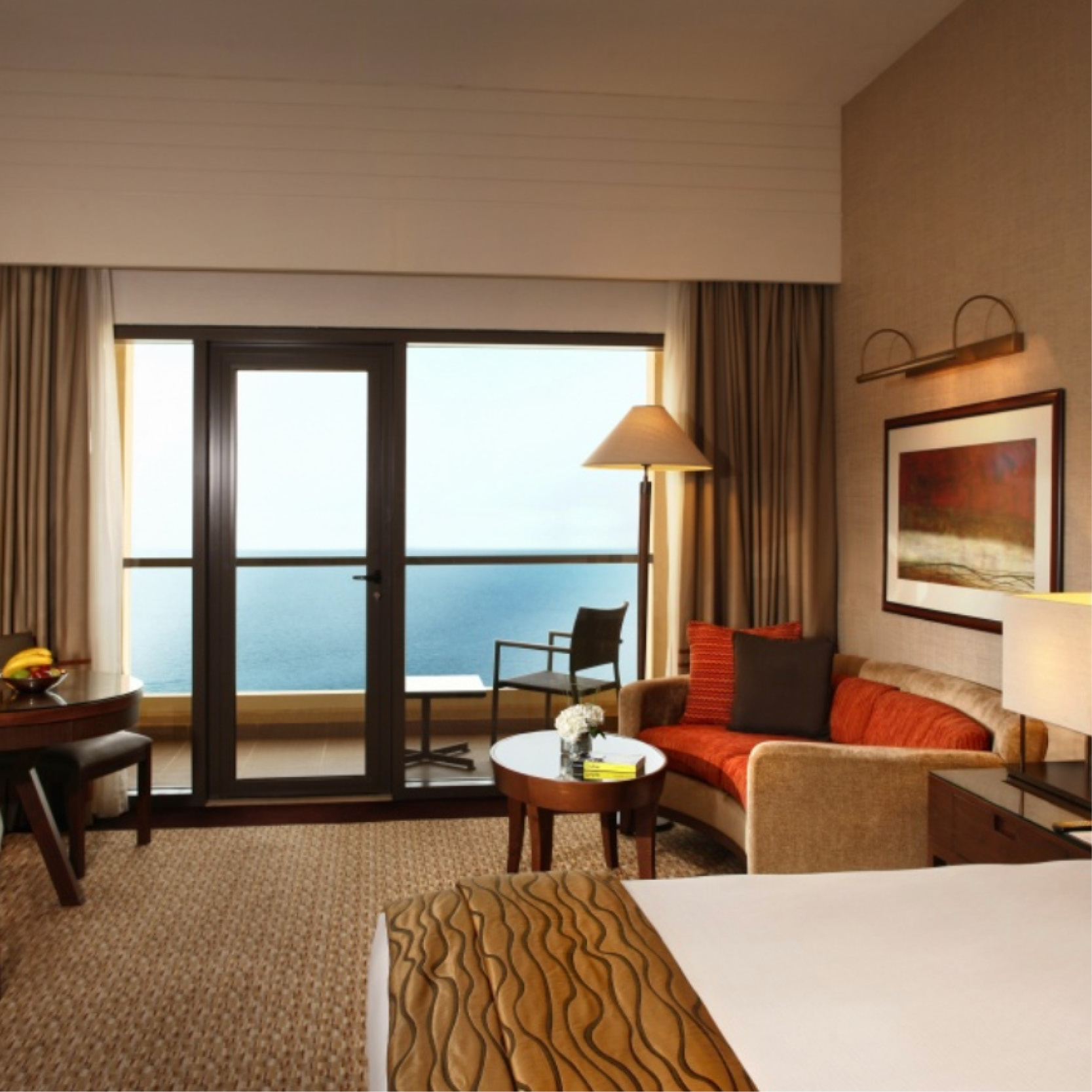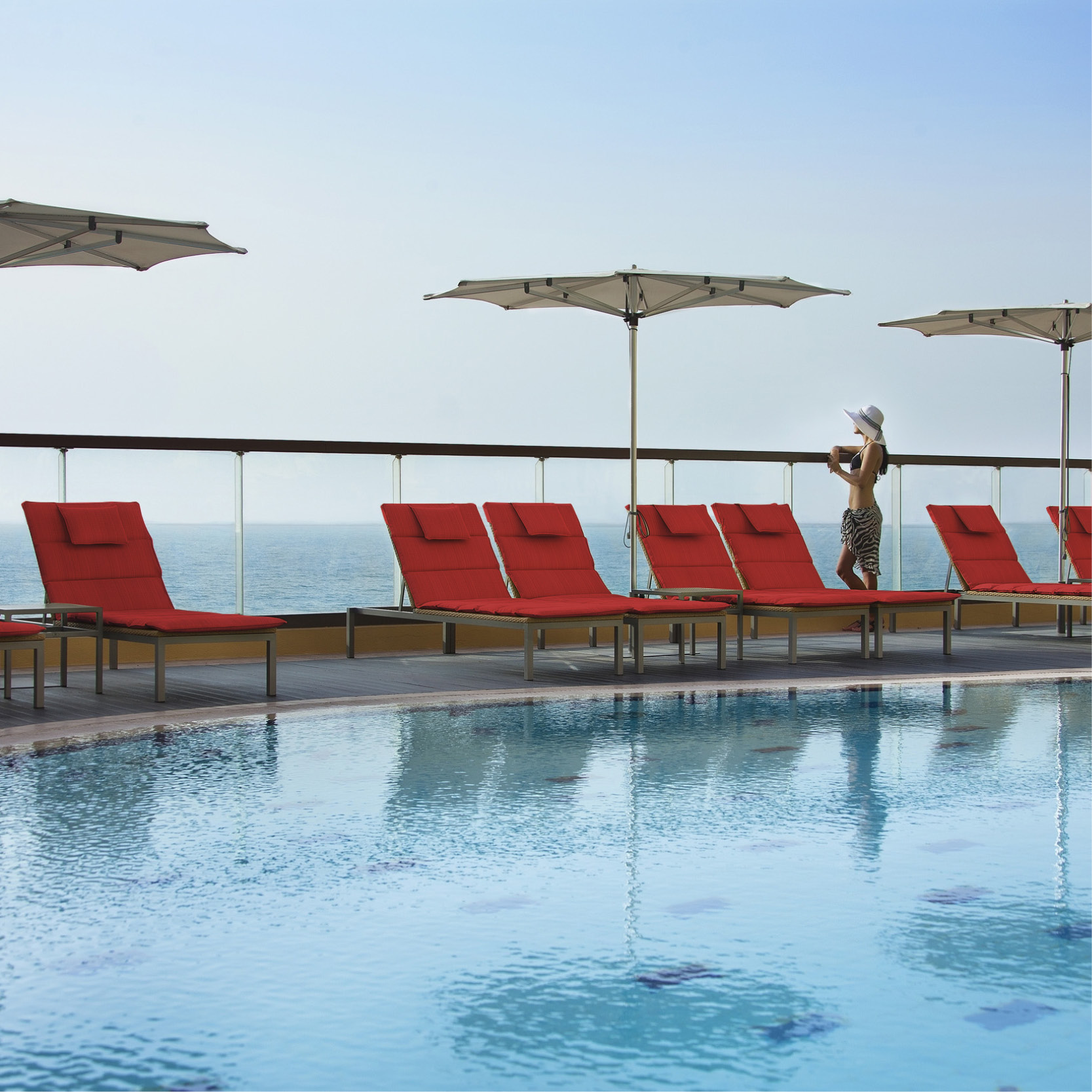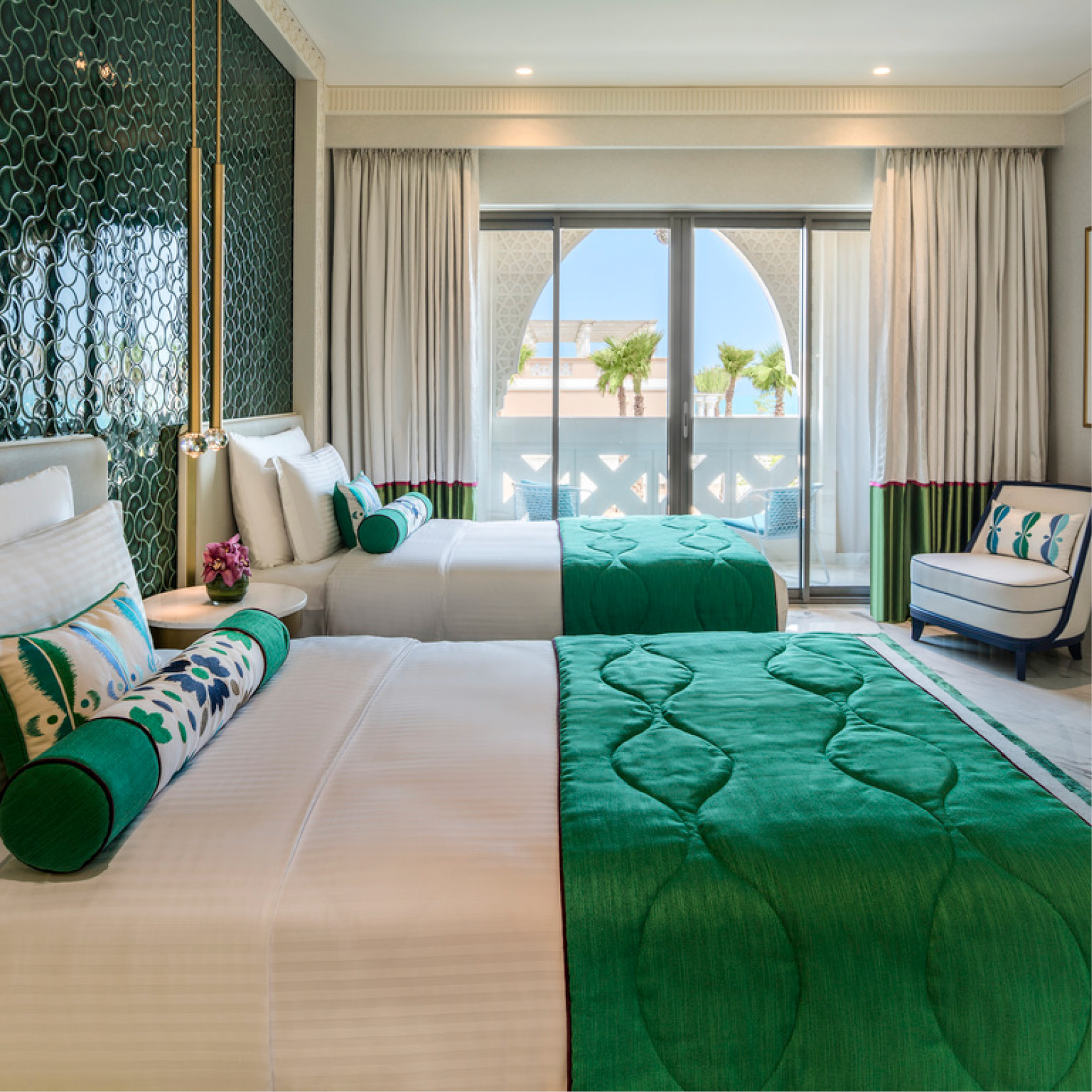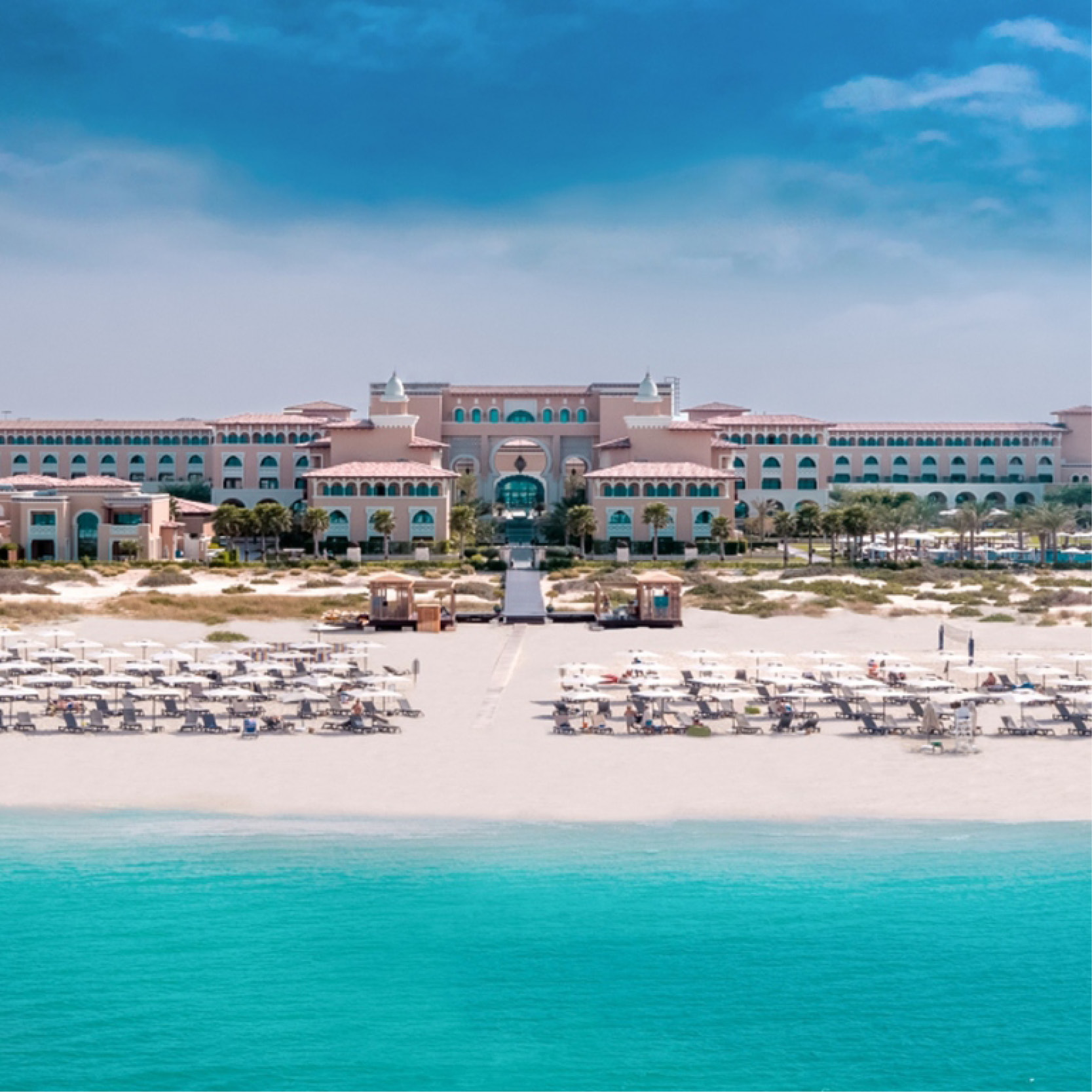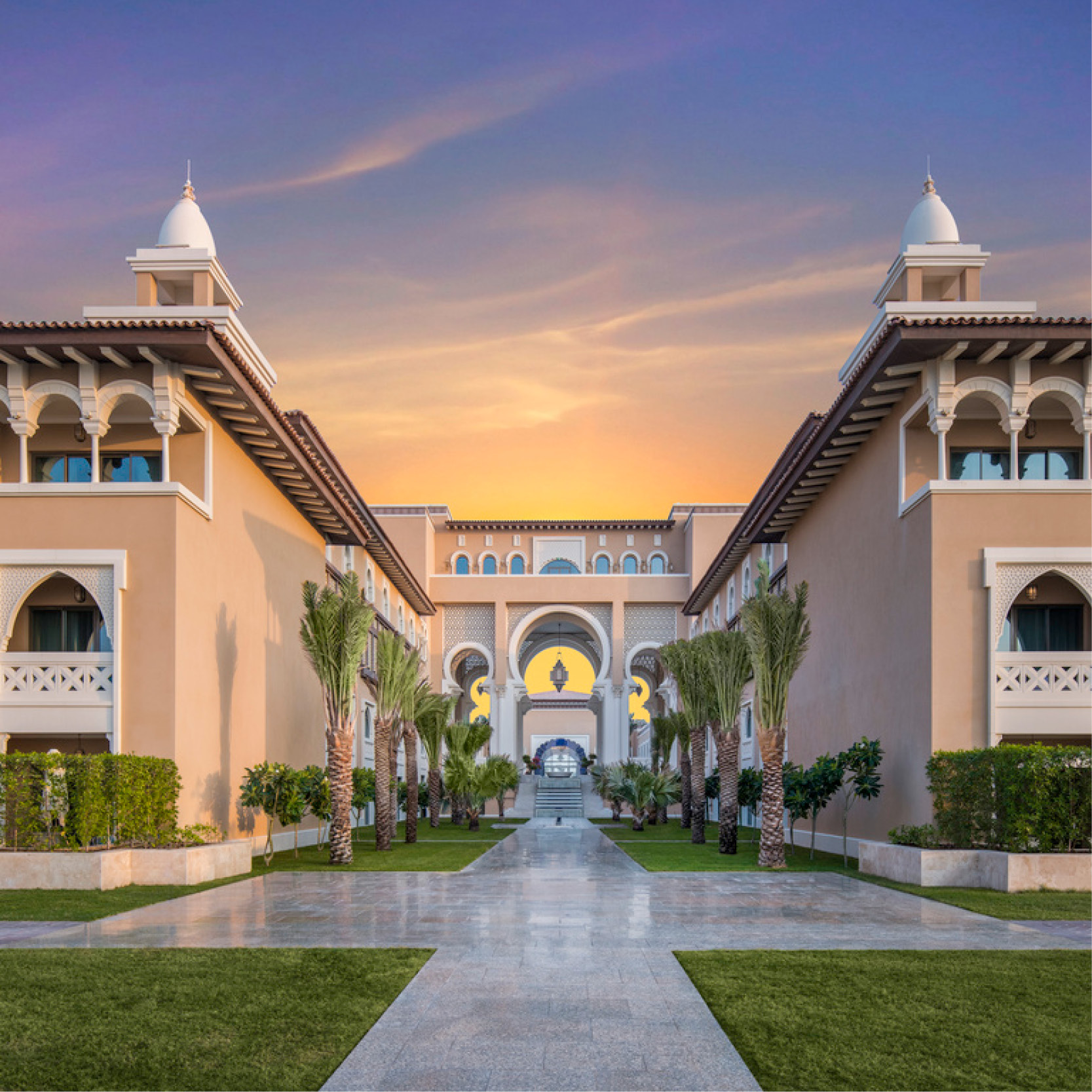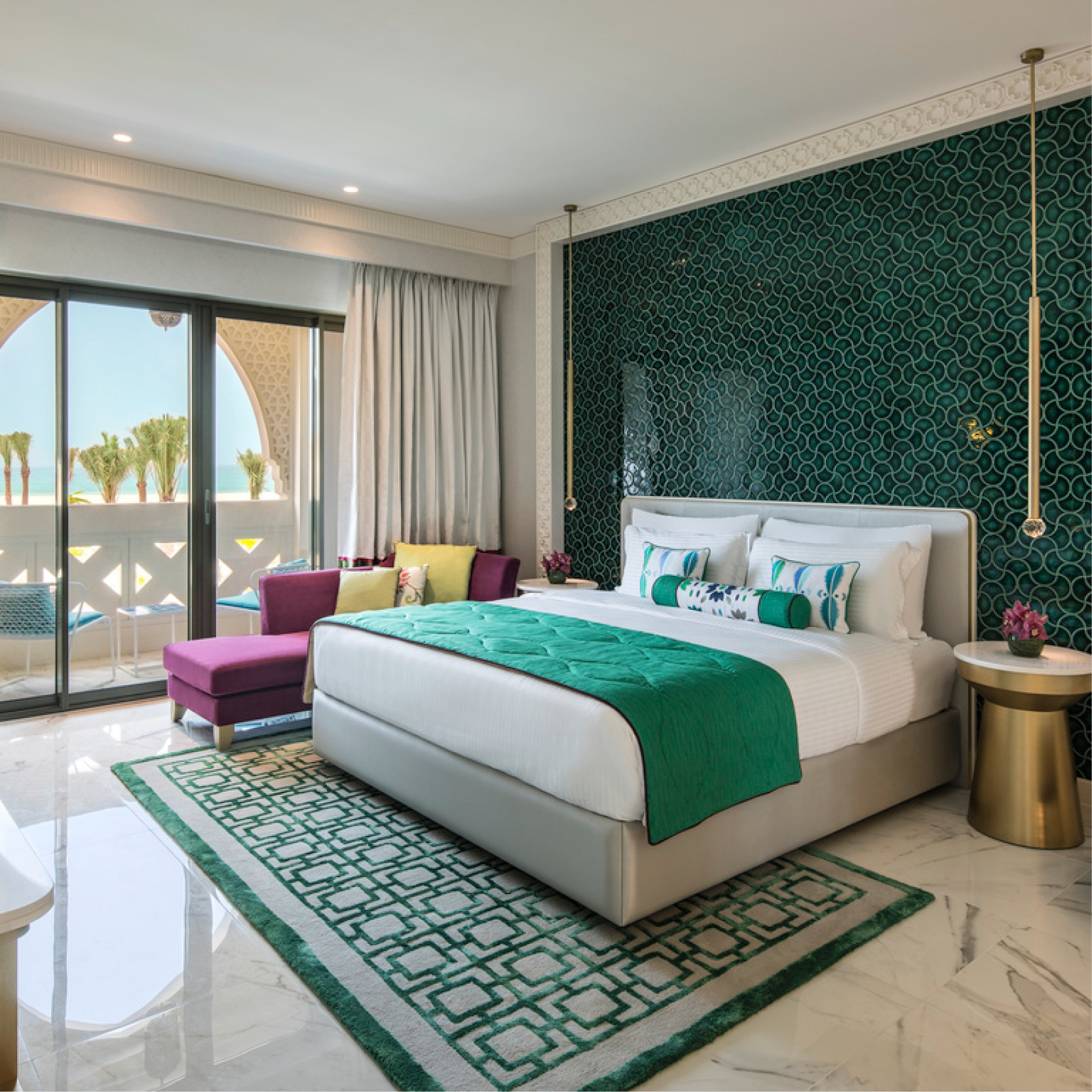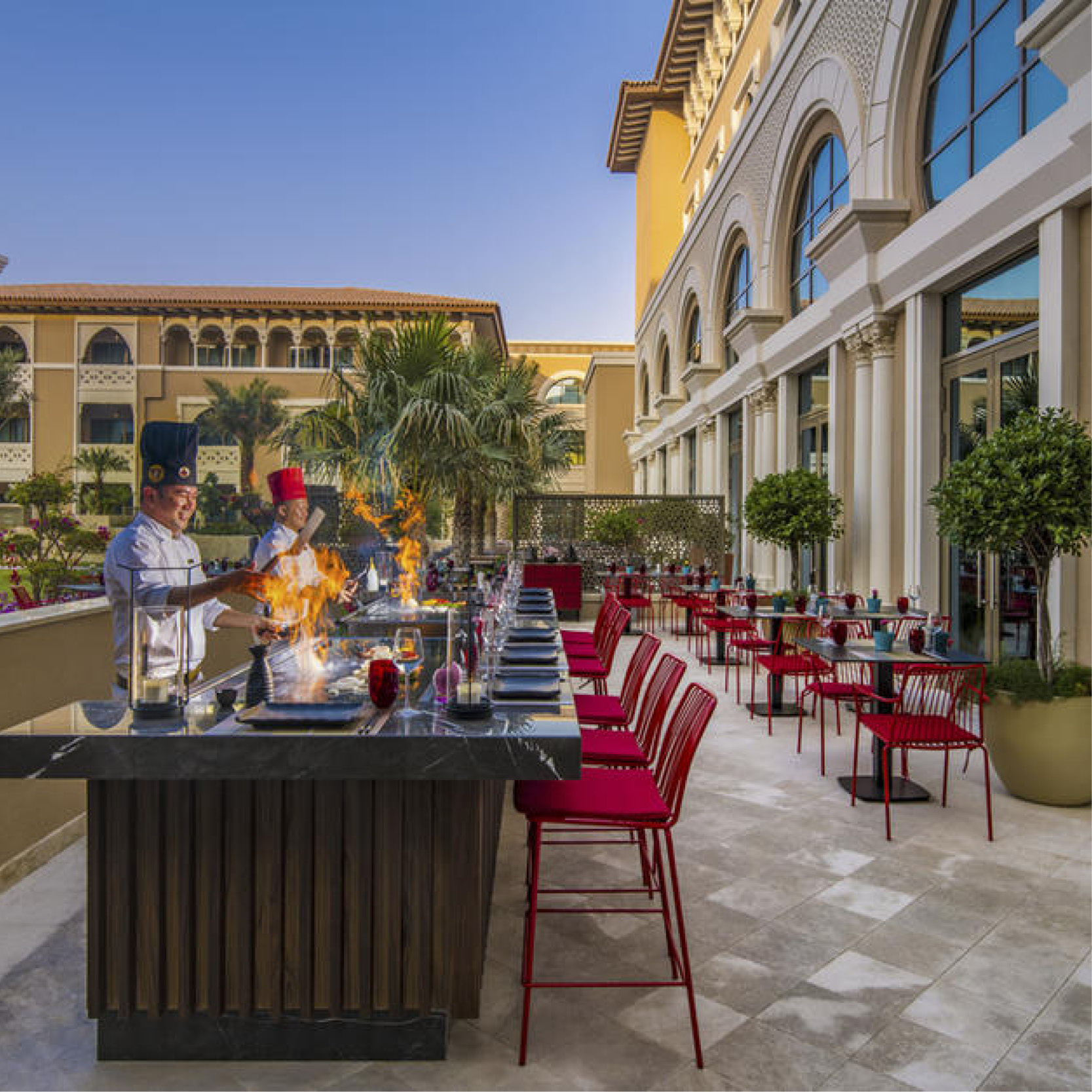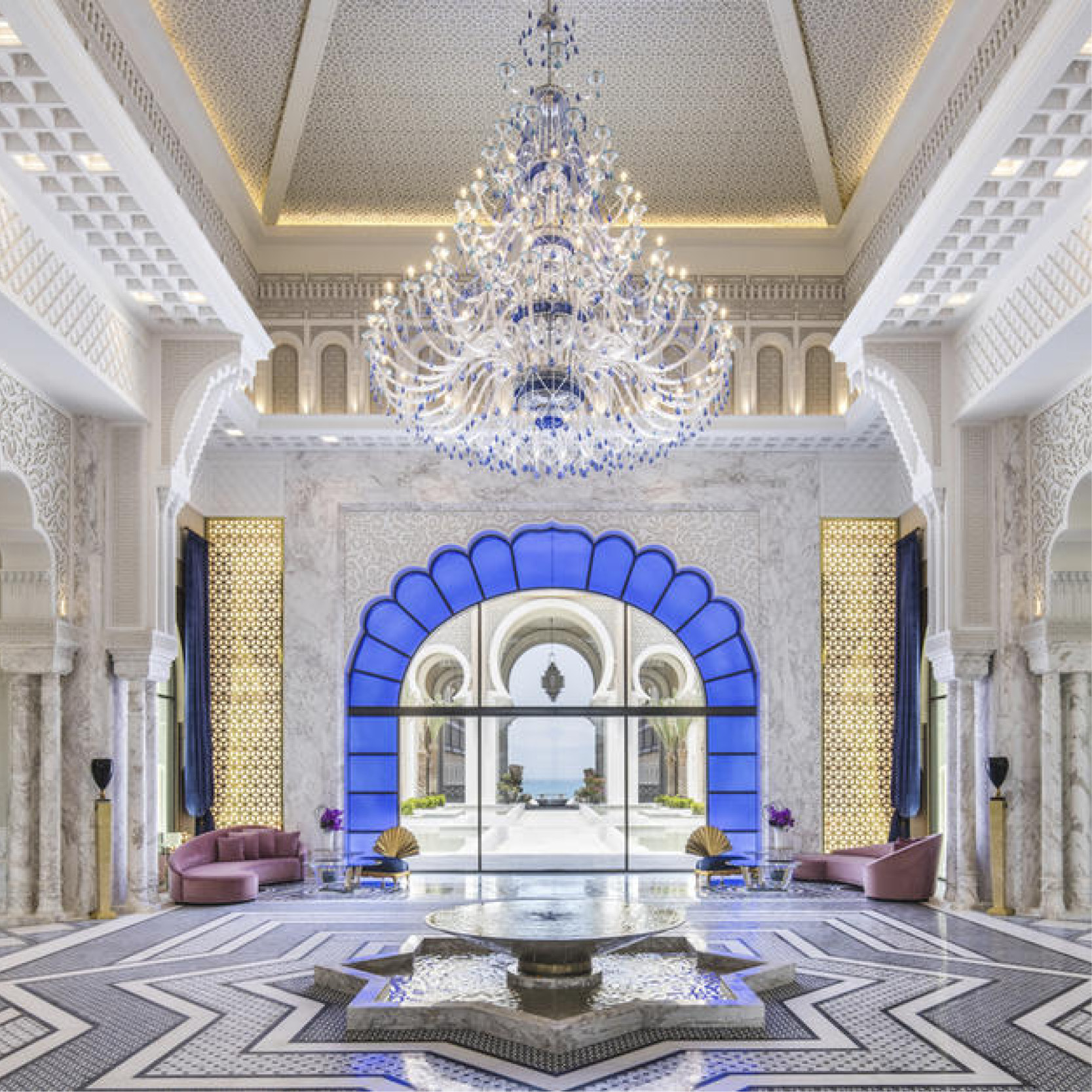 Attractions in the Emirates
Abu Dhabi by Day
Royal Safari
For most people the desert is a surreal place – but many people call it their home. Become one of these people and live in the desert for a day to experience this unique landscape and to feel like a Bedouin. Go on the ROYAL DESERT SAFARI and experience for yourself this magical world in a modern as well as traditional way.
Abu Dhabi by Day
Historical Tour
Revel in the architecture and the incredible proportions of the Sheikh Zayed Mosque, one of the largest and most beautiful mosques in the world.

In this truly magical place of peace you can literally feel the importance of the culture and religion of the country.
Abu Dhabi by Day
Ferrari World
The only Ferrari-branded theme park in the world, Ferrari World Abu Dhabi celebrates the passionate spirit of the legendary racing brand. Through more than 20 rides inspired by the cars themselves, the drivers and years of racing triumph, Ferrari World spurs on visitors to find their drive and come out winners.
Abu Dhabi by Day
Modern Tour
In the Heritage Village you gain interesting insights into bygone times and the roots of Abu Dhabi before its rise to a global metropolis. Located right next to the grandiose Palace of the Sheik's family in front of the stunning skyline, the Emirates Palace Hotel has served as a backdrop in many blockbuster movies.
Luxury Hotels in The Emirates