Cruise Destinations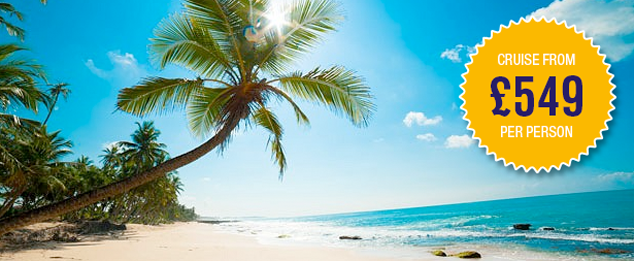 Whether you are looking for a relaxing trip to some of the world's most beautiful beaches or want to explore cities rich with culture, art and history; Cruise Club UK can help you find your perfect cruise destination.

With cruises sailing to every corner of the globe, you'll be able to tick off the dream destinations on your bucket list and unearth some of the world's hidden gems. From taster cruises with just one excursion destination to comprehensive cruise trips taking in a selection of port cities, historic towns and beautiful islands; Cruise Club UK have a great selection of unique, excursion-rich cruise itineraries.

Our simple 'search cruise' tool allows you to search by region, making it easier for you to shape your cruise holiday around your desired destinations. Whether you want to explore the islands of the Indian Ocean or trek to the Arctic, finding your perfect cruise has never been easier.

Understanding a holiday is as much about the journey as the destination, we have strived to perfect them both: offering cruise deals where the ships and services perfectly complement the destinations. A selection of cruise companies even own private islands and destinations, reserved for their passengers and guests – offering incredible luxury and privacy.